Title: Libations EP
Artist: Zion I
Label: Self-released
Format: MP3
Release date: April 22, 2014
Libation: perhaps your first thought upon hearing the word is a tasty, relaxing beverage.  Libation is a ceremonial practice of offering that dates back to the ancient Egyptians, and has been represented in modernity by the pouring of malt liquor "for the homies."  Emcee Zumbi stated that Zion I's Libations, the second installment in a trilogy of EPs, came from a place of reflection after the passing of a close friend.  When Gavin Grant sings "the rebirth, the light you seek is there to reach before you" over Featherload's arpeggiated synths on "Past the Mind," it is clear that this EP wants to be a libation in its own right.  "Lateef's Song" is a fitting centerpiece and tribute to that friend.
The EP is not only about contemplation on death and the afterlife.  "Futurism" is an airy ode to love over jazzy synths with slick guitar accents.  Mr. Lif, Kev Choice, Deuce Eclipse, Opio, and Sadat X all drop 16 bars over a conga-laden Headnodic beat on the posse cut "Get Urs":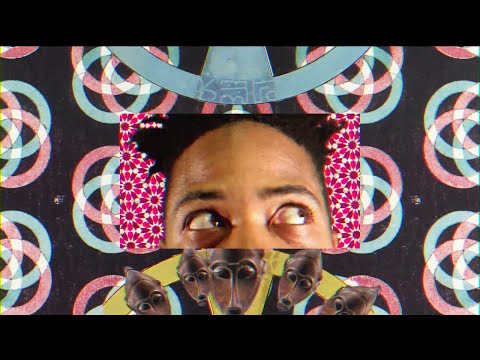 Not counting a reprise of "Past the Mind" with an alternate hook, Libations closes with another contemplative chorus from Gavin Grant on the bittersweet "Break the Fall."  As with any good serial, this EP leaves the listener ready to hear what's next from Zumbi and AmpLive.  "Unity", their most recent single, addresses the Michael Brown shooting and police brutality against black men in America.  Perhaps they will conclude this trilogy by addressing issues of the present while looking to the future. (Read my review of the first installment, Masters of Ceremony, here).
Reviewed by Will Chase