Title: The Blooming
Artist: Maimouna Youssef
Label: (dist. via Bandcamp)
Formats:  CD, MP3
Release date:  September 20, 2011
Baltimore native Maimouna Youssef grew up singing the traditional Native American songs passed down by her grandmother, who was born in 1922 to a Mississippi Choctaw sharecropping family. Youssef went on to form a jazz/hip-hop/funk band with her cousin while also staying true to her roots through her Afro-Native American group Three Generationz.  More recently she has performed with a wide range of international artists including Erykah Badu, Zap Mama, and Talib Kweli. She also garnered significant acclaim for her lead vocals on The Roots' "Don't Feel Right," which received a Grammy nomination and cemented a spot for her on The Roots world tour.
The Blooming represents Youssef's first full length album, which is largely comprised of original songs showcasing her varied musical and cultural influences. She demonstrates her emcee chops on the title track "The Blooming" (with contributions from Zap Mama), while hip hop also permeates "You Ain't Hard" (featuring Raheem Devaughan) and the Latin-influenced "O Encontro No Brasil."  The remaining tracks segue between genres, from the bluesy rock of "Black Magic Woman" to the reggae rhythms of "When Music Breathes" to the soulful "Gypsy Woman," and to the Native American influenced "The Knowing," which features her mother, Walks on Water (a member of Three Generationz).
Following is the official music video for one of the more mainstream R&B tracks on the album,"I Got a Man" :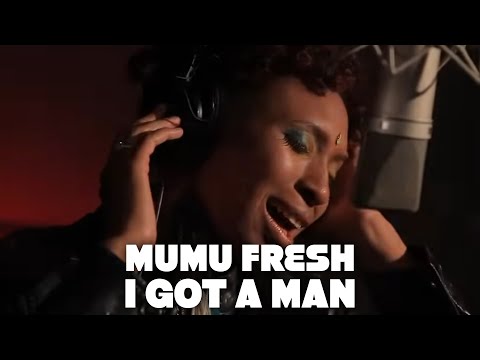 Clearly Maimouna Youssef is comfortable singing in any style, be it jazz, hip hop, R&B, neo-soul or world music, and The Blooming aptly demonstrates her superb vocals, songwriting talents, and versatility. In order to fully appreciate the album, however, listeners must be prepared for frequent transitions between genres.
Reviewed by Brenda Nelson-Strauss