Title: The Gypsy Diaries
Artist: Imani Uzuri
Label:  Her Holy Water Music
Format: MP3
Release date:  June 5, 2012
Imani Uzuri has performed with artists as varied as John Legend, Talib Kweli, Sly & Robbie, The Roots, and Bill Laswell. The North Carolina singer/songwriter has also traversed the world, soaking up melodies from Eastern Europe, Brazil, Ethiopia, Morocco, and Asia, and allowing them to coalesce with her own rural traditions.  The result of these cross-pollinations is a uniquely personal style of roots music presented on her sophomore album The Gypsy Diaries.
A significant departure from her 2008 release, Her Holy Water: A Black Girl's Rock Opera, which as the title suggests was more rock than roots, Uzuri has hit on a winning formula with her new album―one that is sure to propel her career forward.  Based on the theme of travel, including worldwide journeys as well as internal explorations of self, Gypsy Diaries is lyrical yet moody. According to Uzuri, the songs reflect the joy of new experiences and connecting with people, but also the accompanying loneliness and angst.
An acoustically driven album, Uzuri is accompanied variously by cello, violin, sitar, guitar, flute, and a variety of percussion in a mix that is rhythmic yet fluid. Her vocal stylings range from what might be called a Middle Eastern influenced R&B on "Soul Still Sings" (a bittersweet tribute to her grandmother) to the jazzy lilt of "I Sing the Blues" to "Raga For My Lovers," accompanied by Kaoru Watanabe on Japanese Shinobue flute.
Following is a live performance of "Beautiful," the album's opening track, featuring Stef Vanes on acoustic guitar (the album version features Christian Ver Halen on guitar):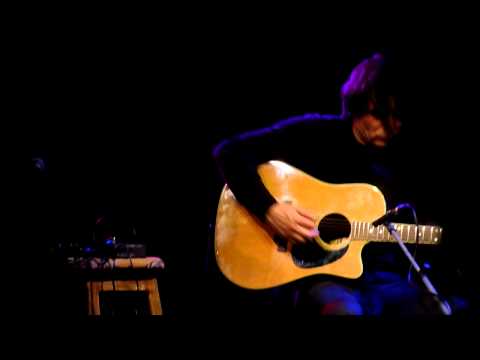 Anyone with an affinity for acoustic folk and world music is sure to enjoy The Gypsy Diaries.
Reviewed by Brenda Nelson-Strauss