Title: Our Version of Events
Artist: Emeli Sandé
Label: Capitol
Formats: CD, MP3
Release date:  June 5, 2012
One of the latest soul singers to break out of the UK is Scotland's Emeli Sandé, who is currently topping the UK charts with her debut album Our Version of Events.  The former neuroscience student initially came to the attention of top producers for her songwriting ability―she's penned songs for Tinie Tempah and Leona Lewis, and more recently has been working with Alicia Keys.  Citing Nina Simone and Lauryn Hill as major influences, Sandé strives to write music that has meaning and is not "throw-away pop."  Her tendency toward socially conscious lyrics also reflects her outsider status, growing up as the only mixed race student at the rural Scottish school where her Zambian father was hired as a teacher.
Though it breaks no new ground, Our Version of Events is a finely crafted neo-soul/pop album and a solid debut for Sandé.  Her vocals and songwriting abilities are allowed to shine on several tracks that are refreshingly simple such as "Breaking the Law," a stripped down ballad accompanied by acoustic guitar, "Hope" (co-written and produced by Alicia Keys), and "Follow Me," backed by piano with strings. No surprise, however, that her biggest singles off the album are the uptempo, dance-oriented songs "Heaven," "Daddy" (featuring British producer Naughty Boy), and her break-out hit "Next To Me:"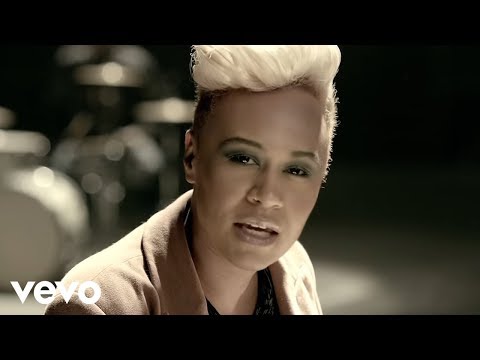 Sandé has been touring the U.S. this summer, opening for Coldplay in selected cities. No doubt we'll be hearing more from her in the future.
Reviewed by Brenda Nelson-Strauss