Title: Winter in America
Artist: Bill Ortiz
Label:  Left Angle Records
Formats:  CD, MP3
Release date:  January 16, 2012
Santana trumpeter Bill Ortiz has returned with the release of his EP Winter in America, which dropped on Martin Luther King Day, 2012. Featuring a blend of styles and influences including jazz, hip hop, soul, R&B, Latin music, and the blues, this album aims to create inspiring music through conscious "enlightened" lyrics and well-crafted instrumentation. This EP also offers a small sampling of Ortiz's upcoming second solo album titled Highest Wish.
Following is the official promo video: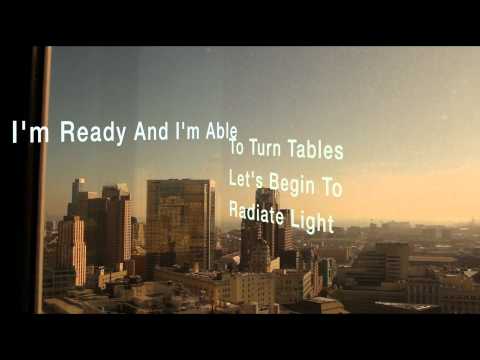 Ortiz recorded the title track—a cover of Gil Scot Heron's 1973 hit "Winter in America"—as an homage to the recently deceased poet and musician.  The track features Ortiz's rhythmic horn punctuations alongside Bay Area hip hop artist The Grouch, thus transforming the song into a work with a rather laidback hip hop aesthetic. Also included are a few remixed pieces, such as two versions of "I Still Believe." With a decidedly hip hop influence, this song features Zumbi (of Zion 1) alongside well-known vocalist Linda Tillery rendering spoken word excerpts of Dr. Martin Luther King, Jr.'s Nobel Peace Prize speech. In this regard, it is rather clear that Ortiz has a specific agenda for this project. By drawing on the words and wisdom of past social and political figures, he aspires to instill hope while moving his listeners to positive action against injustice.
Reviewed by Raynetta Wiggins