Title: White Lies for Dark Times
Artist: Ben Harper and Relentless7

Label: Virgin

Format: CD

Catalog Number: 5099 2 64786 2 3

Release Date: May 5, 2009

With a title like White Lies for Dark Times, I have to admit I was expecting this to be an overtly political album, hopefully containing some hard-hitting tell-it-like-it-is commentary on race relations, poverty, class, and the economy. You won't find any of that here. What you will find is a gritty, passionate, and eminently solid blues-rock album that chooses its battles but never pulls its punches. The "dark times" here aren't the external forces of politics, but the inner struggles of the heart and soul, both internally and within intimate relationships.

Leaving his usual backing band, the Innocent Criminals, Ben Harper has teamed up with the Austin-based trio Relentless7 for this recording. Together, they create an unabashed rock album, but one that wears it heritage of blues, soul, and funk on its sleeve. The effect is something that would sound at home in a southern roadhouse, a Chicago blues club, or an outdoor rock festival. At times, Harper and Relentless7 seem to be channeling the spirit of Jimi Hendrix (or at least Lenny Kravitz), but they never come off as blindly imitative or derivative. Harder-hitting songs such as "Number with No Name," "Lay There & Hate Me," and "Why Must You Always Dress in Black" explode with wailing guitars, churning bass, and thumping drums. The album's slow acoustic ballads, notably the understated "Skin Thin" and the softly hopeful closing track "Faithfully Remain," are remarkably tender and delicate, while still grounded in the rock texture. The mid-tempo "Up to You Now" has the roughness of the faster tracks, but the lead guitar and Harper's soul-laced tenor wail (somehow reminiscent here of Curtis Mayfield) both ring out sharply over the drums and bass like neon lights flashing in the dark. Following is the official video for the single "Shimmer and Shine" from the album:

Most of the songs take a bitter and wearied look at faded relationships and personal despair. In "Up to You Now," Harper sings "You wrote a list / with all of your demands / and you nailed it to both of my hands." He expands on the theme of an entrapping, soured relationship in "Lay There & Hate Me":
You gave me an eight-page letter
Front and back
Written in your favorite colors
Blood and black
Choose your words so careful
As you'd choose your own grave stone
Lay there and hate me
Better than being alone
Harper has a way with lyrics, however, and a sense of black humor that forces its way out even in such dark times. "Why Must You Always Dress in Black" opens with the quip "You may be a cheap date / but my therapy's expensive as hell," while "Keep It Together (So I Can Fall Apart)" finds Harper musing, "I'm not sure what worries me more / the fact that I'm talking to a wall / or that the wall keeps answering me."
Lyrically, this is pretty bleak stuff, and if the lyrics were the driving force of this album, I don't know that I could make it through the whole thing more than twice. But as deft and cathartic as the lyrics are, it's the driving rock and roll energy of the music that carries the work and gives it a sense of exuberance in the face of its dark topical themes. Harper and Relentless7 have put together an album that sounds cohesive and classic from the first listen, without any filler or loss of momentum, and the overall effect is powerful. If these are white lies, don't bother giving me the truth.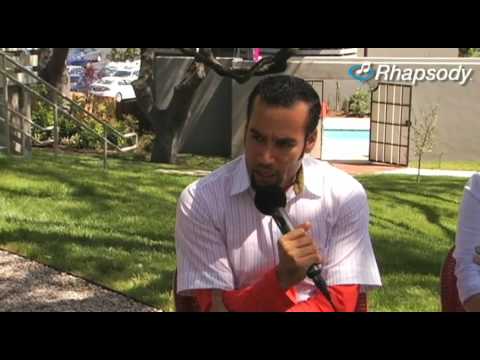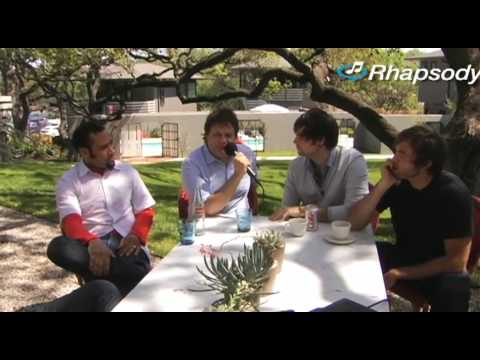 Reviewed by Ann Shaffer