Title: Want More
Artist:  JC Brooks and the Uptown Sound
Label:  Bloodshot Records
Formats: CD, LP, MP3
Release date:  October 25, 2011
–
Straight from Chicago, JC Brooks and the Uptown Sound take the listener back to the late '60s soul sound of Stax and Motown, and do so with integrity and authority. These groove-driven songs sound like they could have been recorded in Memphis 40 years ago, as they feature all of the classic elements of late '60s soul music such as heavy bass, funky drums, driving rhythm guitar and piano, and a string section. JC Brooks is a great, raspy vocalist―reminiscent of Otis Redding and Sly Stone―with a church voice that can hit falsetto notes with ease. Every song is soul satisfying, and there is great variety on Want More―an album that hits every type of song, ranging from love ballads to driving funk to gospel to Motown pop.
Following is the official video for "Everything Will Be Fine":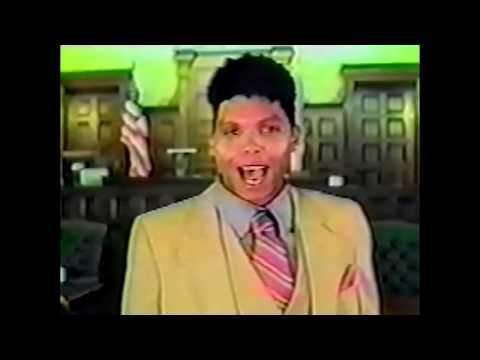 Editor's note: Those living in Bloomington should definitely check out the band's "ferocious and electric stage show" coming to The Bishop on January 11, 2012.
Reviewed by Adam Levin