Title: Created 4 This
Artist: Vashawn Mitchell
Label: EMI Gospel
Formats: CD, Deluxe Ed. CD+DVD, MP3
Release date: August 28, 2012
Stellar Award winning and Grammy nominated gospel artist, Vashawn Mitchell, reaches yet another height with his most recent release, Created 4 This. A strong album just two years after the release of his Grammy nominated Triumphant, Created 4 This is a high spirited album containing many praise inducing compositions, featuring the rich, harmonic bed of choral sound he has become known for.
The first single "Turning Around for Me" is reminiscent of his most well known song "Nobody Greater." Emotionally riveting and memorable, "Turning Around for Me" presses the message that despite the current situation, all should have faith that it will turn around in your favor: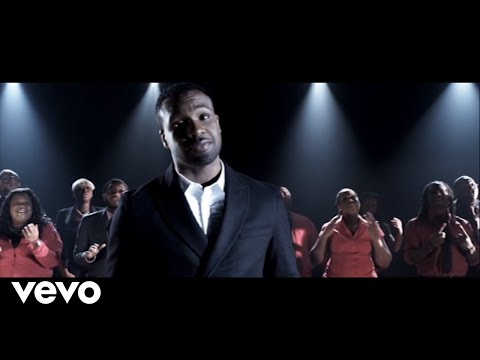 Also included is a cover of "The Potter's House," originally featured on Tramaine Hawkins Live as a duet between Tramaine and Walter Hawkins. Mitchell's version features R&B artist and American Idol winner Fantasia Barrino, as well as her mother, Evangelist Diane Barrino. While it still maintains the traditional flavor of the original composition, Mitchell ornaments his arrangement with his unique brand of melodic and harmonic treatment.
Created 4 This was recorded live at Thornton High School Auditorium in Harvey, Illinois. The album is also available in a deluxe edition that features two additional songs plus a DVD.
Reviewed by Christina Harrison