Title: The Warrior Women of Afro-Peruvian Music
Artists: Various
Label: Just Play
Formats: CD, Digital
Release Date: July 19, 2019
Since its founding in 2014 by executive producer and bassist Matt Geraghty, Just Play has highlighted artists in New Orleans, Havana, and San Juan in an attempt to capture cross-cultural musical collaborations. The Warrior Women of Afro-Peruvian Music is the first release in the label's exploration of the Peruvian music scene. For this venture, the producers brought a group of talented, yet often underappreciated, Afro-Peruvian singers and percussionists into the studio to perform together for the first time.
This project attempts to combat what percussionist Cata Robles describes as "one of the biggest challenges of being a black artist and a woman in Peru…being considered totally invisible." The nine featured Afro-Peruvian women perform separately and together on the album, speaking to their aspirations, hopes, and experiences as musicians facing daily discrimination and inequality in their home country. Warrior Women celebrates the powerful voices of these artists while incorporating the sounds of Afro-Peruvian percussion including cajón, cajita ("little box"), quijada (donkey jaw bone), and checo (gourd).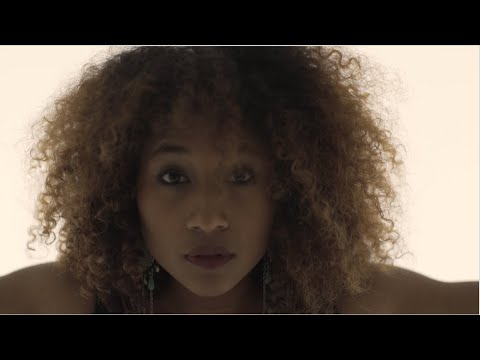 To make an impact greater than just the release of this album, Just Play Peru will be rolling out an accompanying documentary in early 2020, releasing individual chapters that correspond to tracks on the album.
Reviewed by Chloe McCormick