Title: Undun
Artist: The Roots
Label: Def Jam
Formats: CD (explicit and clean editions), LP, MP3
Release date:  December 6, 2011
The incredibly talented outfit The Roots has etched their name in hip hop history, with each of their albums dominating the charts. Being the current generation's equivalent of Public Enemy, the Roots' inner city consciousness seeks to enlighten and uplift those of their own community. Led by lyricist Black Thought and unofficial wingman, drummer ?uestlove, the jazz-rock-hip hop ensemble is legend. That's why it is a surprise that their newest release, undun, is the group's first concept album.
Following the triumph of How I Got Over, undun is an all-but-too-familiar tale of inner city survival and strife. The album begins with a youth's death (that of fictional character Redford Stephens, 1974-1999) at the hands of an unknown assailant. What follows is an examination of his life looking from the other side, questioning how one innocent matures into the criminal he was the day he died. Similar to Lupe Fiasco's The Cool, undun works backwards to decipher exactly what causes so many black males to live fast and die young.
The album itself is classic Roots material: lush instrumentation and thought-provoking lyrical content. The jarring sound of a heart monitor flat-lining is the prelude to "Sleep," the moment of realization that one is dead. Next is the Big K.R.I.T.-featured single "Make My," pulling at our heartstrings for the protagonist's fate. "The Otherside" rocks with Bilal's churchified falsetto on the chorus.  "Lighthouse" features Dice Raw and describes how life can feel like being "face down in the ocean, no one in the lighthouse."
One of the most powerful tracks is "Tip the Scale," a sorrowful story about surviving the plights of poverty. It clearly highlights the fact that most of the issues plaguing inner cities―poor education & healthcare, violence, police brutality, drugs―are linked to the continual decline of economic opportunities.  It's a game that deals a losing hand every time. Following is the official video: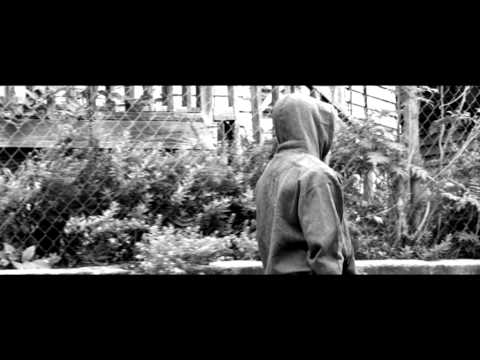 Undun is undoubtedly one of the best hip hop albums of the year. Its seamless transitions make the album seem like one, continuous stream. And the story, though told before, will still provoke the listener to pay attention. The Roots have also shot a short film in association with the album, and a play may even be in the works in the future.
Reviewed by Lorin T. Williams