Title: Underneath the Pine
Artist: Toro y Moi
Label: Car Park Records
Formats:  CD, MP3
Release date:  February 22, 2011
If there is one thing the music from the newest generation of lo-fi, DIY, bedroom recording artists has been missing, it's true danceability.  While the Ariel Pink's of the world have been producing perfect, fuzzy pop songs great for head bobbing and subtle shimmying, there hasn't been much that you can really get down to. But Toro y Moi (the stagename of Chazwick Bundick) has definitely brought the groove to chillwave with his sophomore album Underneath the Pine.
When I say "brought the groove," don't mistake this album for a funk explosion. The music is enveloping in its prog lushness, with tight harmonies and an encompassing sonic warmth that brings to mind Eno, French Pop, ELO and all sorts of big picture pop composers. Tracks like "How I Know" do everything a finely crafted hit should do: create a self-contained aural world that, in under five minutes, paints a mural in your brain from a rich palette of interweaving tight harmonies, melodic bass and a well-executed beat. A beat that you can dance to! A beat that lies under poignant, simple lyrics and complex layers of synthesized sound.
Following is the official music video for the single "New Beat":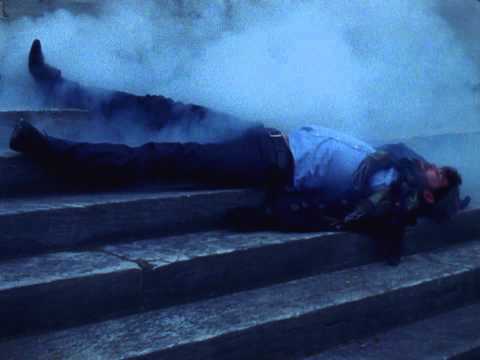 Underneath the Pine takes you on a tour of Bundick's creative mind, where funky bass lines and smooth keyboards illustrate the insular thoughts of a young man. It's a tour I'm thankful to have taken, and one that I hope will be expanded upon in his future recordings.
Reviewed by Dorothy Berry