Title:  Confess
Artist: Twin Shadow
Label:  4AD
Formats:  CD, LP, MP3
Release date:  July 10, 2012
It is a difficult yet ever-present challenge for musicians to cite their musical influences without sounding redundant or like a pastiche. George Lewis Jr., who performs under the stage name Twin Shadow, is clearly a deeply indebted fan of 1980s new wave and R&B. While there are clear shades of Morrissey in his vocals and Depeche Mode in the synthesizers, chalking Twin Shadow up as just another retro '80s guy would be a mistake.
Dominican-born and Florida-raised, Lewis was lumped with the chillwave genre that emerged from bedroom producers in the mid 2000s, but his music has moved away from those fuzzy, layered sounds to a more pure pop flavor. With his laidback, sensual vocals at the forefront and his classically good looks, Lewis seems destined for stardom, but he has a broader artistic vision. He has written a futuristic motorcycle fantasy novel called Night of the Silver Sun and two of the videos from songs off Confess, "Five Seconds" and "Patient" will filmed to form a video saga based on the novel's plot.
Following is the official video for "Patient":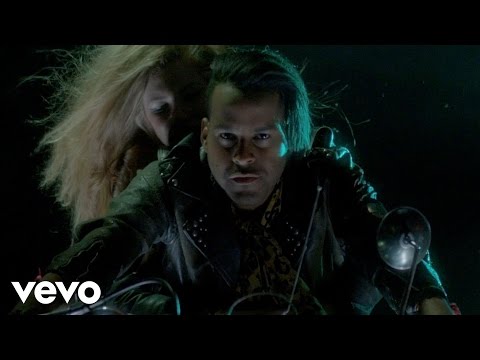 These sort of big creative ideas, in combination with his musical talents, definitely foreshadow a career filled with innovative works.
Reviewed by Dorothy Berry