Title: The Beginning
Artist: Timothy Bloom
Label: Beyond the Sky Music
Formats: CD, MP3
Release date: September 23, 2016
Timothy Bloom's latest project, The Beginning, is the first in a trilogy of albums called "The Life."   Bloom is perhaps best known for his 2011 hit with V. Bozeman, "Til the End of Time," a stunning ballad that introduced him as a force in R&B.  More than just a gifted singer, though, Bloom is also an accomplished songwriter and producer as well, having written for artists such as Ne-Yo, Chris Brown, and Smokey Robinson.
Musically, the EP doesn't fit into just one category, with Bloom's capable voice traversing across genres and decades. The opener, "Work It Out," sounds like a '70s R&B hit.  Immediately following is "Adam and Eve," which hearkens back to the pace and style of Prince.  After that, "Me and Myself" swings into jazz.  Even within this assortment of musical styles, Bloom stays true to his gospel roots, particularly on "Howl at the Moon." He grew up listening to and singing gospel music in the South, and it shows.  Although the EP clocks in at 23 minutes, Bloom features a lot of collaborators.  Perhaps the best comes not from a vocalist but the French harmonica player, Frederic Yonnet.  They pair up on "Sweet Angel," with Yonnet featured throughout.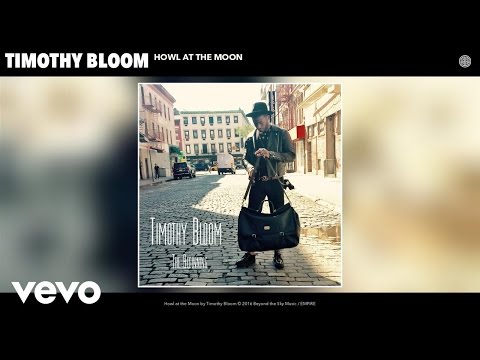 Overall, The Beginning is a solid EP, and listeners can look forward to not only this project but the two EPs to follow.
Reviewed by Allie Martin