Title: The Complete Atlantic Singles Plus
Artist: The Sweet Inspirations
Label: Rhino/Real Gone Music
Format: 2CD set
Release date: June 3, 2014
The Sweet Inspirations, who sang behind many a soul hit for Atlantic Records, and later backed Elvis Presley, trace their roots to the talented Dionne Warwick/Drinkard family clan.  Warwick and her sister, Dee Dee, started out as backup singers.  When Dionne moved on to a solo career, her aunt Emily "Sissy" Houston (mother of Whitney Houston) joined the group.  When Dee Dee left for a solo career, Myrna Smith replaced her.  The same year, 1965, the Sweet Inspirations lineup heard on these tracks gelled: Sissy Houston, Sylvia Shamwell (sister of Stax singer Judy Clay – "Private Number"), Myrna Smith and Estelle Brown.  The group was signed to its own Atlantic contract in 1967.
These two CDs cover the Atlantic singles A and B sides plus other tracks from the group's four Atlantic LPs. Detailed liner notes by compilation producer David Nathan, along with detailed discographical data, are included in the booklet.  Sound quality is varied, it sounds like some tracks are dubs from scratchy 45's, but they could have been poorly recorded.
Tight harmonies, perfect timing and soulful singing were the group's trademarks.  They managed to avoid sounding too slick, but they never missed their marks.  The southern-style soulfulness combined with the precision associated with years of New York City session work added up to a unique sound.
As for the songs in this compilation, they are mostly funky and interesting, but the group relied too much on cover tunes early on. No matter how good they sound, did they really need to record their versions of songs like "When Something Is Wrong With My Baby," "That's How Strong My Love Is" and "Do Right Woman – Do Right Man"? The impetus for those songs likely came from Atlantic A&R personnel, hoping to catch more lightening from the label's current hits.
In any case, the group hit their stride with tunes written for them and by them.  They also thrived from the variety of settings:  some recordings were made at Atlantic's New York studio, others at Fame Studio and Muscle Shoals Studio in Alabama, and still others with producers Kenny Gamble and Leon Huff at Sigma Sound Studio in Philadelphia.  In each setting, The Sweet Inspirations put their unique stamp on the music, and the backing musicians seem to play their best behind this group. The women leave room in the songs for instrumental riffs and hooks, and the studio ace players take advantage. The net result is a bunch of ear-catching recordings.
Cissy Houston left the group to pursue a solo career in early 1970, but the original Sweet Inspirations made one more recording session together, at Muscle Shoals Sound Studio on June 22 of that year.  All of the output from that session, including three previously unreleased tunes, is included on CD2. Of the unreleased material, most interesting is an extended medley of covers: "Little Green Apples," "Something" and "Think." The tunes don't seem a natural medley mix, but the Sweet Inspirations and the Muscle Shoals Studio house band make it work.
The Sweet Inspirations concentrated on harmonies and group singing. They were unlike modern female soul singers in that they didn't indulge in vocal calisthenics, kept vibratos within reason, and clearly enunciated their words. These characteristics, combined with the superb musicianship behind them, make this reissue a pleasure to own.
Cissy Houston and Myrna Smith talk about the group and performing with Elvis Presley in this video: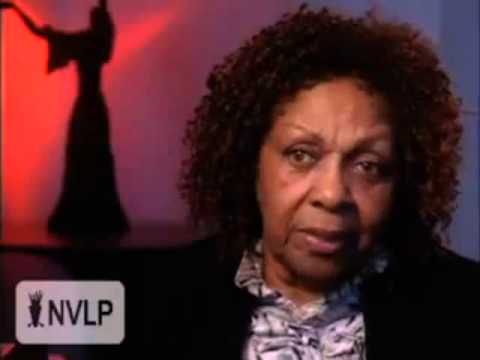 Reviewed by Tom Fine