Because so many different styles and techniques encompass jazz music these days, the fact that the following three albums fall into the genre makes for a loose connection. But that's the point—these albums represent three very different approaches to expression and composition, yet they all swing. They are all also standout examples of fine musicianship at work on the craft of instrumental music.
Title: Flashpoint
Artist: David White Jazz Orchestra
Label: David White (self-produced)
Formats: CD, MP3
Release date: June 1, 2011
David White, a trombone player based in Brooklyn, uses the familiar large-ensemble acoustic jazz band as his pallet. He is both a composer and arranger, and he is generous about spreading solos around his band. Based on his somewhat wordy explanations of his album's contents (contained in the booklet notes), he is a sensitive man who uses music to express feelings and images that move through his mind. He notes that Duke Ellington "is the one musician I most admire and whose spirit I would most like to emulate," and he seems strongly influenced by Ellington's mature works.
White's album is not great, but it's not mediocre. The playing is fine, and the compositions mainly hold together and move along, but there are plodding moments and over-long tunes. The recording is either subtle or dull, depending on your taste. It definitely doesn't sound very exciting when competing with road noise in a car or played softly on earbuds in a noisy urban environment. On the other hand, this approach allows for exciting dynamics and rich musical textures during the album's best moments. Based on his album notes, David White seems interested in growing and improving his craft. This bodes well for his future work, and he is an artist worth watching.
Here is David White's official video for "Eyes Closed":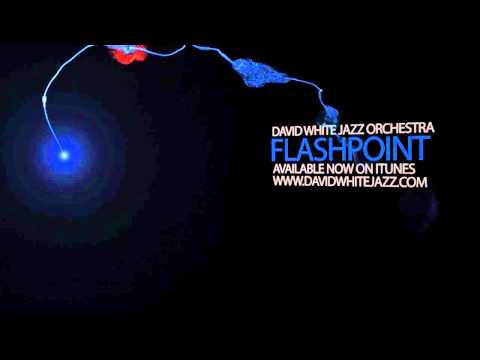 ———————————————————————————————————
Title: The 11th Gate
Artist: Dennis Rollins Velocity Trio
Label: Motema
Catalog no.: MTM-77
Formats: CD, MP3
Release date: November 11, 2011
UK-based Dennis Rollins is a trombonist like White. That's where the similarities end. Rollins' album is a heavy, funky power-trio affair, with his trombone trading off melody and solo duties with Ross Stanley's big Hammond B3 organ. Stanley also handles the bass line with his pedals. On drums is young Portuguese stick-man Pedro Segundo. The resulting sound is somewhat akin to Larry Young's acid-jazz albums of the '60s, but even heavier and funkier.
Rollins describes the album's title this way: "I honed in (sic) on a specific date on our calendar—November 11, 2011, (11/11/11)—THE ELEVENTH GATE, signaling a universal paradigm shift, an emergence into our authentic selves." Be that as it may, listening to this album may well lead to the emergence of your bad self, for this is funky stuff!
Following is Dennis Rollins official video for "Samba Galactica":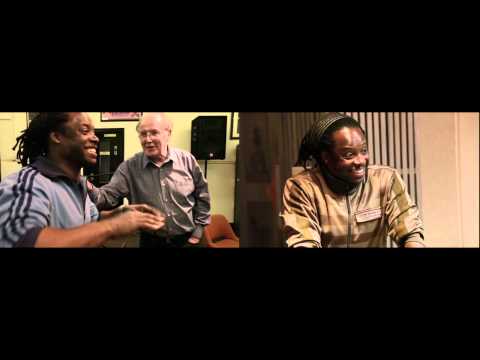 ——————————————————————————————————–
Title: Bright Light In Winter
Artist: Jeff Parker Trio
Label: Delmark
Catalog no.: DE 2015
Formats: CD, MP3
Release date: February 28, 2012
Chicago-based guitarist Jeff Parker combines with bassist/flutist Chris Lopes and drummer Chad Taylor to offer the most "free-form" album of the group. These trippy tunes do swing—it's not a bunch of noise thrown up in the sonic equivalent of paintball shots against a canvas, but it's very different from the jazz of David White or Dennis Rollins.
Parker and Lopes aren't shy about employing effects and overdubs to thicken the sound, and they both use a Korg MS-20 monophonic synthesizer at times. Taylor's drums keep things moving, and Parker has the discipline to keep his left-field explorations tight enough that the trio always remains on the same page. The end result is music that is interesting and, despite its exploratory nature, quite accessible. There's also a surprising swing to it, again because of the discipline and cohesion of the trio.
Following is the Jeff Parker Trio's unofficial video for "Change":
Reviewed by Tom Fine