Title: Rise of the Phoenix Mermaid
Artist: The Floacist
Label: Shanachie Records
Formats: CD, MP3
Release date: March 18, 2014
Rise of the Phoenix Mermaid is The Floacist's third solo album following her solo debut Floetic Soul in 2010 and Floetry Rebirth in 2012.  This album, entirely written and produced by The Floacist and producer Chris 'Big Dog' Davis, doesn't stray at all from the stylistic flavor of her previous albums—poetry with musical intent, mixing poetic rhythm with R&B and jazz influenced melodies. Her tales of holistic love, global consciousness, letting go, ambition, and purpose are masterfully spun in an almost ethereal musical presentation with a very relaxed approach to her recitation and/or singing.
Of the thirteen original songs included on this album, there are a few standout performances that deserve acknowledgement. "Feel Good," the album's opener, sets the tone for the entire album, offering, as the title insists, a "Feel Good" atmosphere: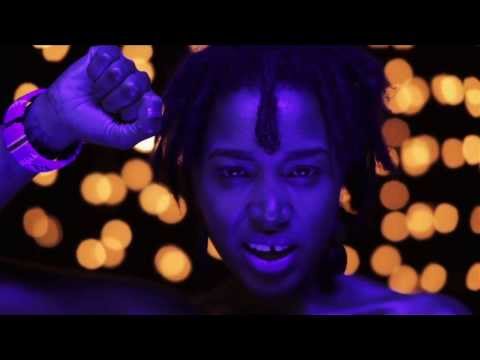 The following track, "Try Something New (I Do)," opens in the same manner as the majority of her songs—her poetic lines coasting above the instrumental harmonies—but ends in a soulful vamp that fades into a poignant and purposed solo piano performance. In "On It," the guitar leads the song into a mid-tempo appeal to listeners to go after their dreams.
Rise of the Phoenix Mermaid is a personal and purposeful album that appeals to much more than the concepts of romantic love, but also to the inner depths of aspiration, confidence, and purpose.
Reviewed by Christina Harrison