Title: The Dreamer / The Believer
Artist:  Common
Label: Think Common
Formats: CD, MP3
Release date: December 20, 2011
Hip hop rejoiced late last year as two Chicago legends reunited to bring that old thing back. Lyricist Common and producer No I.D. rekindled their musical chemistry on the artist formerly known as Common Sense's latest album, The Dreamer/The Believer. Fans and critics alike have awaited the duo's collaboration since their last effort, One Day It'll All Make Sense (1997).
One can be assured that a Common project always delivers quality rhymes, versatility and soulful, hip hop beats. The Dreamer is exactly that, with I.D. lacing Com's lyrics perfectly, making this another play-all-the-way-through album for Chicago's very own.
The album itself feels as whole as one project can get. Each song compliments the next and there's simply something for each type of hip hop listener. For those who enjoy Common's lyrical prowess and conscious rhymes, "The Dreamer" featuring Maya Angelou moves with a surreal soul. "Blue Sky," a phenomenally produced track, is as motivational as life itself. And "The Believer" with John Legend boasts strength reminiscent of the Civil Rights era.
Following is the official music video for "Blue Sky" (© Think Common, 2011):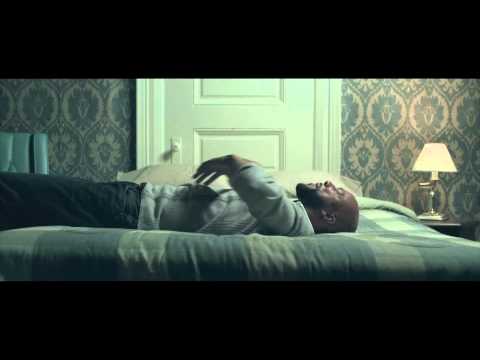 For those hip hop heads who don't mind a little gangster in their consciousness, Common supplies the south side of the Chi. "Ghetto Dreams" is a gritty collaboration with Queens' Nas.  Common breaks it open for the clubs with the sensual "Raw (How You Like It)." And everyone talked about the shots being fired in the angry rhymes of "Sweet."
Ladies need not fret, because Common still wears his heart on his sleeve for the right woman. One of the best tracks is the Curtis Mayfield-sampled "Lovin' I Lost," where Common details heartbreak to one of Mayfield's best. And the poignant "Cloth" looks at love between two different people.
The Dreamer/The Believer is yet another superb offering from Chicago's veteran. The linking back with No I.D. and the few features create an album worth purchasing and keeping on repeat.
Reviewed by Lorin Williams