Title: The Gumption
Artist: Tanika Charles
Label: Record Kicks
Formats: CD, LP, Digital
Release Date: May 10, 2019
Canadian soul star Tanika Charles' newest release, The Gumption, picks up where her debut album left off, modernizing traditional soul with contemporary production styles. The 12-track album opens with Charles asking, "what gave you the gumption?"—a strong statement that sets the tone for the tracks to come.
Tanika's sophomore album revolves around growth—her songs address vulnerability, vindication, and love, all in a way that reflect the personal growth she's experienced in the aftermath of her successful solo debut and global tour. Some of the songs on The Gumption are upbeat dance tracks like "Remember to Remember" while others are moody ballads such as "Look At Us Now." Each of the dozen tracks showcases the singer's powerful vocals backed by a largely guitar-driven accompaniment.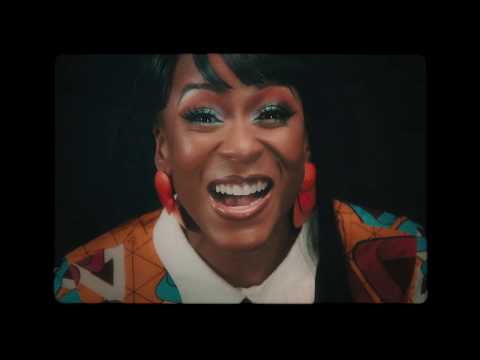 With Juno Award and Polaris Music Prize nominations for her debut album, The Gumption had big shoes to fill. Not only does her mesmerizing soulfulness not disappoint, but the album reflects a period of personal and musical growth for the Toronto-based artist.
Reviewed by Chloe McCormick