Title: Iconic
Artist: Take 6
Label: Sono Recording Group
Format: CD, Digital
Release date: April 27th, 2018
Six legendary men of Take 6 recently released their 11th studio album, Iconic, reminding us exactly why they are not only one of the most influential a cappella or vocal groups, but one of the most influential jazz ensembles of all time. Their story began in the 1980s at the Seventh-day Adventist affiliated Oakwood College in Huntsville, Alabama, while the group still went by the name Alliance. They primarily performed at local churches and on their college campus. Things began to change for them in 1985 when half of the group graduated and took on Alvin Chea, Cedric Dent, and David Thomas. Within two years they were signed to Warner Bros. and changed their name to Take 6.
With ten Grammy Awards, ten Dove Awards, a seven year stint as Best Jazz Vocal Group in Downbeat's Reader's and Critic's Poll, and so many more accolades, Take 6 is still going strong. The current members of the group include founding members Claude McKnight, Mark Kibble, David Thomas, and Alvin Chea, plus the later additions of Joey Kibble and Khristian Dentley.  Now, with Iconic, Take 6 makes sure we never forget just who they are!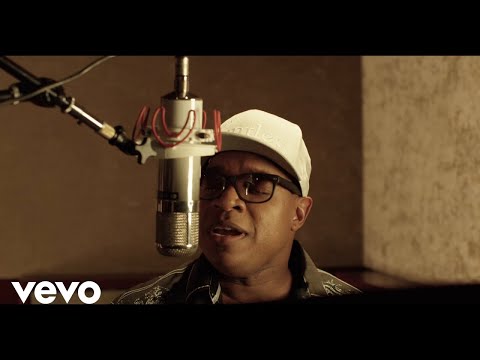 In true Take 6 fashion, the album includes intricate adaptations of new and old pop and R&B hits, such as "Can't Stop The Feeling" by Justin Timberlake, "Sailing" by Christopher Cross, and an extra funky version of "Roof Garden" by Al Jarreau. They close the album by harkening back to their gospel roots with the modern hymn, "Nothing But the Blood." With the use of thick and luscious harmonies and unique harmonic substitutions, Take 6 makes every tune on this album their very own.
Debuting at number 3 on the ITunes jazz charts, within a month of release Iconic hit number one on the billboard contemporary jazz chart. Take 6 reminds us all exactly why they are 'Iconic.'
Reviewed by Jared Griffin