Title: Reimagination
Artist: Lamont Dozier
Label: Goldenlane Records
Format: CD
Release Date: June 6, 2018
The name Lamont Dozier, if heard, perhaps would bring little or no reaction to the general public. But, if one plays or hums many major tunes released by 1960s and 70s Motown artists, know that Dozier was part of the composers team behind these successful groups. Now you his name.
Lamont Dozier, along with the Holland Brothers, wrote the great tunes at Motown—Smokey, The Four Tops, The Temptations and yes, even The Supremes—all owe their success to these gentleman. Dozier, besides being one of the greatest songwriters ever, is a smooth singer and accomplished piano player. In the late 60's, he left Motown and, along with the Holland Brothers, formed the label Hot Wax. After that, Dozier started recording solo material. His  classic tunes in the 70's included hits such as, "Going Back To My Roots" and "Why Can't We Be Lovers". In the 80's, Dozier teamed up with Phil Collins on the hit, "Two Hearts."
Now, Dozier is back with a new release titled, Reimagination. This album is a collection of twelve tracks previously written for other artists while at Motown, but Dozier performs them in a way that will make you forget the original. Joining him for this collaboration is Graham Nash, Lee Ann Womack, Todd Rundgren, just to name a few in on the festivities.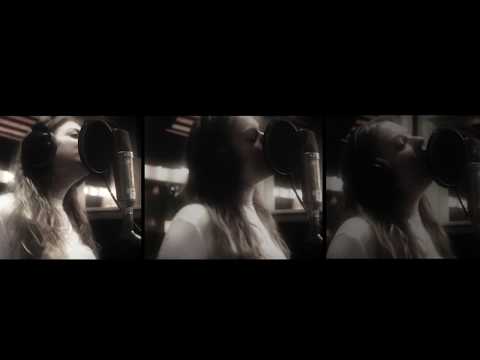 On the second track, "How Sweet It Is (To Be Loved By You), Dozier reworks the former classic with Gregory Porter. First, the song is done in acapella , then the song moves into a gospel offering—hand clapping, feet stomping, take it to the river sounds. Dozier uses the same approach on, "Reach Out I'll Be There".  One of the most underrated singers at Motown was Kim Weston. Her classic, "Take Me In Your Arms (Rock Me A Little While), gets a fresh, new makeover in the form of accoustic blues featuring Marc Cohen. Now that's quite a Weston tribute.
Martha & The Vandellas has the honor of having two of their classics included on Reimagination. "Love Is Like A Heatwave" and "In My Lonely Room".  "In My Lonely Room" happens to be, in my opinion, Dozier's favorite track. He fools you in the beginning, starting the song by singing, "Love Is Here", which is the opening of a Supremes track, but goes quickly into "In My Lonely Room". WOW! The words after all these years really hit you in the feels.
Who but Dozier knows these tunes best? After all, he wrote them, so he can and does perform them the way he sees fit. Reimagination is pure gold, Motown fan or not. Thanks Lamont!
Reviewed by Eddie Bowman