Title: Tek A Ship
Artist: Fidel Nadal
Label: Pelo Music
Formats: CD, MP3
Release date: November 20, 2015
In his native Argentina, Fidel Nadal is one of the most famous Afro-Argentine artists in popular music.  Nadal's success began with his band, Hasta Los Muertos—a punk outfit that was popular throughout Latin America in the early 1990s.  Since 2001, he has crafted a solo career with a strong focus on reggae music.
In addition to his connection with Argentina, Nadal dialogues with the African Diaspora.  Born to Afro-Argentine activist parents—his father was a filmmaker and mother a professor of anthropology—the musician's Pan-African consciousness and Argentine identity blend throughout the newest of his seventeen albums, Tek A Ship.
For this effort, Nadal traveled to Kingston, Jamaica—the birthplace of reggae—to work with the legendary mastering engineer and producer, Bobby Digital.  Joined by a host of Jamaica's best reggae musicians, Tek A Ship is a groove-heavy performance with solid production. Nadal's duet with reggae star Jah Thunder on "Ackee Tree" best represents the musician's dual identities.  Backed by a chunky rhythm and sunny melody, Nadal sings:
Soy Argentino/I am Argentine
El (Jah Thunder) es Jamaicano/He (Jah Thunder) is Jamaican
La verdad es que los dos somos Africanos/But the truth is that we are both Africans
But not all on Tek a Ship takes a tone of unified affirmations.  The album's opening track, "Confusion," speaks of troubled times with images of violence, racism, and destruction from the United States, Chile, Nepal, and Jamaica.  Despite the theme of things falling apart, Nadal remains musically focused and rhythmically poised throughout the track.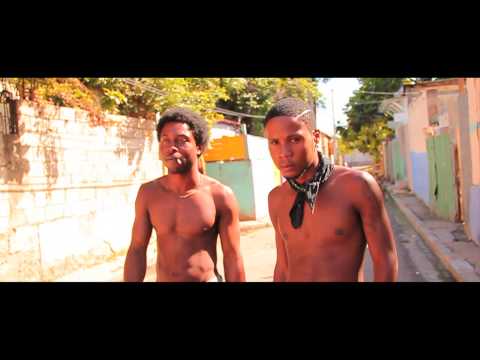 Much like Paul Gilroy theorized "the ship" in his seminal work The Black Atlantic, Nadal sings of taking a ship back to Ethiopia to see Haille Selassie on the album's title track.  Themes of Rastafarianism are central to Tek A Ship, and appear in "Vinimos para Ganar" ("We Come to Win") and "Blessed is the Man."
Throughout Tek A Ship, Nadal shows that the vibrations, melodies, and rhythms of his reggae are a vehicle to connect his identities and socially-conscious ideology.  Lucky for our moving bodies and satisfied ears, we can be along for the ride.
Reviewed by Douglas Dowling Peach