Title: I Am Reminded (Live)
Artist: Brooklyn Tabernacle Choir
Label: Provident Music Group
Formats: CD, Digital
Release Date: April 6, 2018
Brooklyn may be the most iconic of all the New York boroughs, but I usually associate it with basketball first and hip hop second, not choirs. These days, however, we as a society and country need uplifting words, and where better than in song? Enter the six-time Grammy® Award winning Brooklyn Tabernacle Choir. Founded in the 1970s and currently directed by Carol Cymbala, the multicultural BTC has 270 members who, for the most part, are vocally untrained. Taking music out of the church, the choir has performed at Carnegie Hall, Radio City Music Hall, Madison Square Garden, and the 2012 Presidential Inauguration festivities in Washington, DC.
 I Am Reminded is the BTC's 30th release and offers eleven tracks celebrating the power of the Lord. The album was recorded live so you get to enjoy the feedback from the audience as if you were there in church. On the opening track, "Psalm 150," the lead singer repeats the line "The name of Jesus is worthy to be praised" again and again over great backing vocals. Perhaps the most attention grabbing track is "Jesus It's You" featuring tenor Sidney Mochede, which could be a crossover hit. The words just suck you up and make you want to bow your head and close your eyes. Songs on the soulful side include the original ballads, "That's Why God" and the title track, "I Am Reminded" featuring soprano Niciole Binion. Other guests include Shane and Shane, a Texas-based contemporary praise and worship duo who lead the choir in a performance of their anthem, "Psalm 23."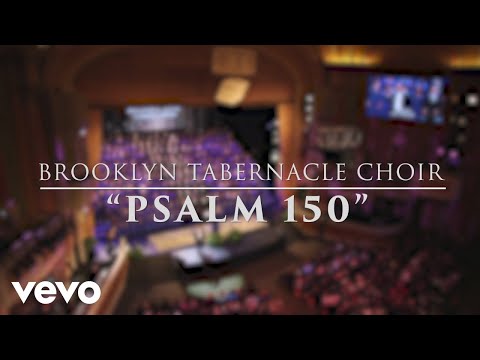 The contemporary gospel tracks on I Am Reminded are perhaps more Joel Osteen than TD Jakes, but the uplifting music may help us deal with current issues such as school shootings, the #MeTooMovement, Black Lives Matter and NFL policy on players kneeling during the anthem. With the way things are currently, we could use the encouragement.
 Reviewed by Eddie Bowman