Title: People's Instinctive Travels and the Paths of Rhythm-25th Anniversary Edition
Artist: A Tribe Called Quest
Label: Legacy
Formats: CD, MP3
Release date: November 13, 2015
This month sees the reissue of what is perhaps one of the greatest rap albums of all time, the first release to earn a perfect 5 mic rating from The Source. A Tribe Called Quest's People's Instinctive Travels and the Paths of Rhythm is a landmark work in terms of style and aesthetics, and is the album on which the group pioneered their signature alternative sound.  The jazz samples, cerebral lyricism, and sense of humor that would become the group's trademarks are all in full force on this record and remind Tribe fans that the members of the group knew who they were and what they wanted to do from the start. Even though this reviewer was two years old when the album came out in 1990, I have to imagine that this album sounded as fresh then as this special edition does now.  (Full disclosure, the first rap album I purchased was the group's jazz-rap masterpiece The Low End Theory.)
This remastered version is crisp, clean, and makes a compelling case for listeners to use actual speakers or high end headphones rather than playing the album through a computer or earbuds (and to download in FLAC format if not purchasing a CD copy). The album's key tracks have never sounded better—the famous Stevie Wonder, Lou Reed, and Chambers Brothers samples sound glorious; and Tip, Phife, and Jarobi's voices are mixed to a perfect crispness that ensures their smart storytelling is right where it needs to be, slightly to the front of the mix. While heads may miss the sound of scratchy vinyl, this remastered version of the album allows the group's playful rhymes and crate-digging production to be heard in all of their offbeat glory.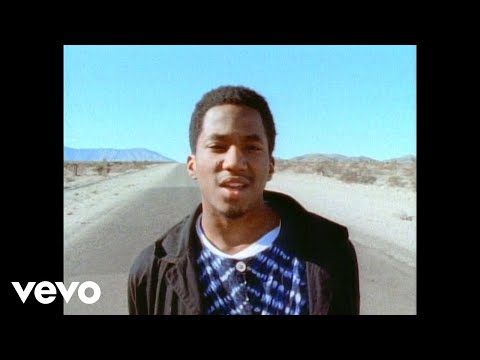 The bonus goodies included in this package are as brilliantly minimalistic as the album itself, including a metallic cover and booklet with a contextual essay by hip hop activist and media assassin Harry Allen.  Also featured are three bonus tracks, remixes of cuts from the album by alternative hip hop artists who followed in Tribe's artistic footprints (pun intended) and were able to find mainstream success.  CeeLo Green's remix of "Footprints" thickens the original track's soundscape in the neo-soul lounge idiom that Green has perfected.  As one may expect, Pharrell Williams's remix of "Bonita Applebaum" departs fairly radically from the original, replacing Tribe's laid back soul groove with the low-key percussion-based approach that Williams has successfully exploited on tracks such as Robin Thicke's "Blurred Lines." J. Cole's remix of "Can I Kick It?" is perhaps the most unusual approach to the remix, with Cole dropping the track's iconic "Walk on the Wild Side" sample for something a bit more Quiet Storm and shaving over a minute off of the original song's length.  Each of these reinterpretations shows that A Tribe Called Quest's genius flows and tracks are transferrable to new stylistic idioms, further illustrating the timelessness of the group's bohemian approach.
Unlike many albums from its day (here's lookin' at you, Mama Said Knock You Out), People's Instinctive Travels and the Paths of Rhythm may truly be timeless—it still sounds as funky and fresh as ever.  Reconsidering this album on its 25th anniversary serves as a reminder of the group's incredible influence on the alt rap-turned mainstream sounds of artists like Green, Williams, and Cole that have become a staple of modern hip hop.  A Tribe Called Quest's style and influence on mainstream rap have perhaps never been more apparent and deserve to be celebrated.
Listen on Spotify here.
Reviewed by Matthew Alley