Title: Freedom & Surrender
Artist: Lizz Wright
Label: Concord
Formats: CD, LP, MP3
Release date: September 4, 2015
Lizz Wright's newest album, Freedom & Surrender, is an eclectic collection of love songs. Pulling from jazz, rock, Americana, and blues, the album is a sexy, sleek, and mystical listening experience, but one grounded in quotidian honesty. It is also an album of firsts: Wright's debut release on the Concord label and her first collaboration with producer Larry Klein, whose production résumé includes Joni Mitchell, Madeleine Peyroux, and Tracy Chapman.
Originally intended to be an album of cover songs, Freedom & Surrender transitioned into a disc of original music written by Wright, Klein, David Batteau, J.D. Souther, Toshi Reagon, and Maia Sharp. "The New Game"—a catchy blues-rock tune co-written by Wright, Klein, and Batteau—demonstrates how productive the singer's collaborative penchant can be. Another highlight is the dance track "Lean In":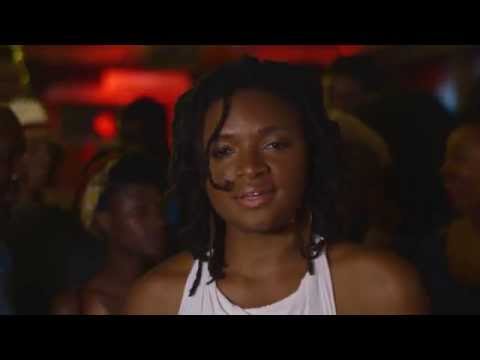 Despite the numerous collaborations, Wright's deep, sensuous voice remains the centerpiece of the album. The singer is immensely talented and sounds wise beyond her thirty-five years. Wright has been celebrated within the jazz industry since the early 2000s, achieving a rare combination of critical and commercial acclaim. Freedom & Surrender builds on this admirable body of work, resulting in Wright's most accomplished release-to-date.
Listen on Spotify here
Reviewed by Douglas Dowling Peach