Title: Gravity
Artist: Javier Colon
Label: Concord
Formats: CD, MP3
Release date: April 15, 2016
Known for his smooth vocals and soulful R&B style, Javier Colon became famous when he won the first season of "The Voice" in 2011. After working with Universal Republic Records and touring Mexico and South America with Maroon 5 (Adam Levine was his coach on "The Voice"), Colon said he was ready to make an album without "walls or boundaries." This led to his debut album for Concord Records, Gravity, which tackles traditional R&B themes of love, loss, and recovering from heartbreak.
The album starts off with "Close to You," a love song in Colon's signature style, combining his acoustic guitar work with upbeat percussion and his harmonious R&B vocals. The track has the feel of a 1990s R&B group or boy band, reminiscent of early Usher. This is followed by "Clear the Air," a ballad about trying to make up after a fight. Colon's voice soars throughout the song, as he exclaims "How did we get to this place / how do we get away?"
The title track and first single off the album, "Gravity," is an emotional song that showcases the expressive quality of Colon's vocals, as well as their power on high notes, riffs, and runs. The lyrics convey the anguish of dealing with a breakup where he was "the enemy," and struggling with the feeling of inevitability: "I knew I'd let you down eventually/ it's gravity." The video is dramatic, starting with accusations of cheating by a girlfriend, followed by Colon's efforts to deal with overwhelming emotions: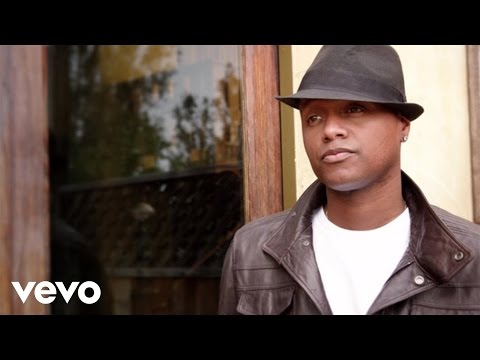 Though many of the songs are emotive, slow songs about romance and heartbreak, Gravity includes a number of more upbeat tracks. "For A Reason" features guest singer Nikki Leonti, whose vocals playfully intertwine with and interrupt Colon's. The song claims that "all things happen for a reason," and its optimism that "someday sun's gonna shine again" is emphasized by joyful horns throughout.
Javier Colon referred to his first album after "The Voice" as an "arranged marriage" that made him realize how much he values creative control. Gravity is the result of that realization, an album where Colon wrote or co-wrote 12 of the 15 tracks, and plays his acoustic guitar on almost all the songs. Colon said he was "willing to fight for" this album, and that sincere passion is evident in every track as he bears his soul and sings his heart out.
Reviewed by Anna Polovick