Title: De Pelicula
Artist: Los Crema Paraiso
Label: Cutupra
Formats: CD, MP3, Vinyl
Release Date: May 5, 2015
Los Crema Paraiso's De Pelicula is a collection of covers, standards and originals that is united by rhythm for listeners who love music that plays with time. Los Crema Paraiso doesn't just play in 4/4 or 3/4, but goes with other signatures, including 2/3 and 5/7, so if you are a beat junkie then Los Crema Paraiso has something for you. The covers on this album include surprising selections from a variety of styles of music; however, the album is programmed and arranged in a way that makes the divergent repertoire seem like a comfortable collection.
Songs include a nod to their home country with a folk-style tune by Venezuelan National Composer Juan Batista Plaza, "El Currucha," a fizzy number about the singer's love and desire for her black girlfriend, complete with a breath-taking delivery with by Andrea Echeverri. "Varon Domado" features Alberto Ferreras aka Rocco Tarpeyo rapping a queer riff off the title "The Manipulated Man," likely a tongue-in-cheek reference to Argentinian author Esther Vilar's controversial book of the same name from the 70s.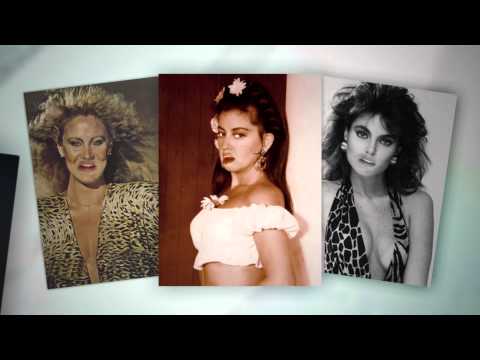 Then, wait a minute, isn't that the opening drums and bluesy guitar line from Depeche Mode's "Personal Jesus"? It is, but it quickly blooms into an Afro-Latin dance tune with Neil Ochoa, Jose Luis Pardo and Alvaro Benavides switching time signatures to Carol C.'s compressed smoky vocals, reinventing the original song. The whole album feels like a well-choreographed party with a band who knows how to work the crowd, rocking hard one moment with a track like "Un Disip En Nueava Vol," bathing a Depeche Mode hit with reverb, then working a psychedelic breakdown into a Venezuelan standard. Los Crema Paraiso switches it up just enough to keep the energy flowing and makes every song on De Pelicula their own.
Listen on Spotify here.
Reviewed by N. A. Cordova