Title: Chicken Heads: A 50-Year History
Artist: Bobby Rush
Label: Omnivore
Formats: 4-CD Box set, MP3
Release date: November 27, 2015
Legendary blues musician Bobby Rush recently celebrated his 82nd birthday, and his longevity in the industry is now celebrated in this compilation from Omnivore, covering 50 years of his recording career. Though born in Mississippi, Rush is closely associated the Chicago blues scene, where he relocated in the 1950s and performed with the likes of Muddy Waters, Jimmy Reed, and Howlin' Wolf. This nicely packaged box set, titled after Rush's most famous song, begins in 1964 with his early solo recordings and concludes nearly 100 tracks later with songs from his 2004 album FolkFunk, featuring guitarist Alvin Youngblood Hart.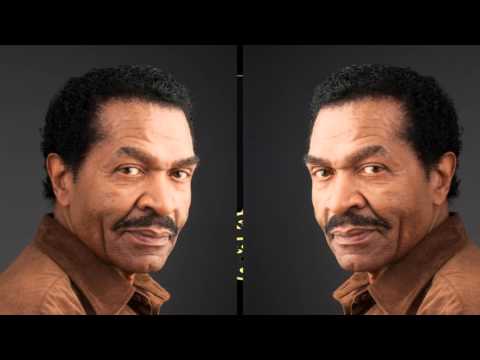 Rush reinvented himself over the years, remaining relevant to younger generations through collabs with rock, soul, funk and rap artists. In the last decade he's continued to release albums on a nearly annual basis, while earning a slew of awards and Grammy nominations. Chicken Heads serves as a fine tribute to the versatility of the "Dean of the Blues," with remastering and audio restoration by Michael Graves, and a 32-page, full-color booklet with liner notes by Bill Dahl.
Title: Coming Thru To You – The Live Recordings, 1970-2004 
Artist: Arthur Lee & Love
Label: Rockbeat
Format: 4-CD Box set
Release date: November 20, 2015
Over the past year we've covered some significant reissues from Arthur Lee & Love, the groundbreaking integrated rock band formed in Los Angeles in 1965 (see our reviews of Black Beauty and the band's final album, Reel-to-Real). Now Rockbeat Records has assembled a 4-CD box set featuring 61 tracks recorded live over three decades, featuring Love as well as Arthur Lee performing with various backing bands, including several tracks recorded just prior to his death in 2006. We don't have our hands on a copy of this nicely packaged compilation yet, but it will certainly be added to our collection. However, if you're not a hardcore fan, we suggest you explore the studio albums first, beginning with Love's groundbreaking third album from 1967, Forever Changes.
Title: The Complete Island Recordings
Artist: Bob Marley
Label: Island/Universal
Formats: 11-LP Box set (standard or collector's edition)
Release date: September 25th, 2015
One of the most handsomely packaged box sets this season is Bob Marley & The Wailers' The Complete Island Recordings, released in celebration of Marley's 70th birthday. Included are the nine studio albums recorded for Island plus two live releases (Live and Babylon By Bus). The numbered "collector's edition," which will set you back $650, features eleven 180g vinyl discs packaged in a velvet lined silver metal "zippo lighter" case, with bonus slipmat, photographs, and download code voucher. Since there's no accompanying book, it's difficult to justify the high price of the collector's edition, so if your pockets aren't quite so deep you might wish to consider the more moderately priced ($235) standard edition. Or wait until the albums are reissued individually (apparently in September 2016).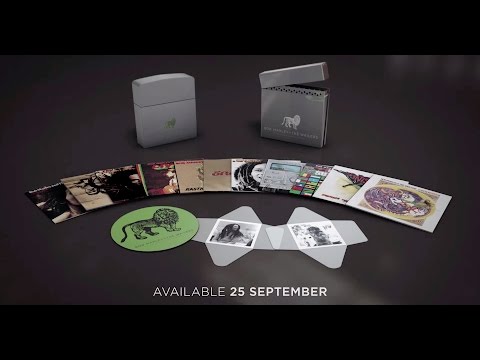 Reviewed by Brenda Nelson-Strauss