Title: All Or Nothing
Artist: Calvin Richardson
Label: Shanachie
Formats: CD, MP3
Release date: September 29, 2017
Calvin Richardson, aka "The Soul Prince," grew up in North Carolina, honing his vocals on the local gospel circuit where he first met his longtime friends K-Ci & Jo Jo of Jodeci.  In the early '90s, Richardson's urban contemporary vocal group Undacava was briefly signed to Tommy Boy Records during Monica Lynch's tenure as president. He paid his dues in the game working with acts like Angie Stone, Raphael Saadiq and Charlie Wilson. In 2009, Richardson was chosen to record a tribute album to Bobby Womack, Facts of Life: The Soul of Bobby Womack, which was nominated for a Grammy. On a personal note, my ears took notice. If one is asked to pay homage to "the street poet" Mr. Womack, then you must be the real deal, right? Stay tuned for my answer.
Richardson's new album, All or Nothing, is radio friendly. The title track opens things up with a bouncy flow and '80's vibe: "I want you girl, I like your body." Not exactly R. Kelly, and that's a good thing. Joseph Pigee on keyboards is an added bonus. On "Treat Her Right," Richardson digs deep and channels his inner Bobby Womack. He opens with a spoken intro directed to the audience, just as Womack did on so many of his songs: "Fellas, if you have a good woman, treat her right." You can't tell me Richardson didn't have Womack in mind. Make her feel special. Ladies will love this tune.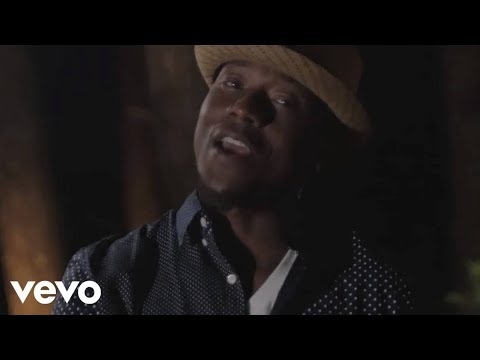 Now my answer. Is Richardson the real deal? I'll play it safe and say he is very talented. It's unfortunate he's still flying under the radar.
All or Nothing is quality work from Richardson, who brings back the old school R&B vibe with his passionate vocals and songs that show just how you go about romancing the ladies.
Reviewed by Eddie Bowman