Title: Things Have Changed
Artist: Bettye Lavette
Label: Verve
Formats: CD, Digital, Vinyl
Release date: March 30, 2018
The Times, They are a 'Changin'. This phrase, with all its historic relevancy, has once again become the most accurate description of contemporary times all over the globe. Therefore, it stands as no surprise a 60's soul legend such as Bette Lavette would release a cover album focusing on ironic political artist Bob Dylan. Things Have Changed is a fitting tribute to some of Dylan's most prolific movement songs in addition to showcasing other soul rock classics, with Lavette weaving in her own gritty stylings and adding a contemporary layer to the timeless classics.
The title track, Things Have Changed, serves as a warning for those who feel overwhelmed and anxious about their world: "Any minute now I'm expecting all hell to break loose/People are crazy and times are strange/I'm locked in tight/I'm out of range/I used to care, but things have changed. "Political World", with its echoing of past conflicts and shouts of current trajectories, features Keith Richards, who layers his talents behind Lavette.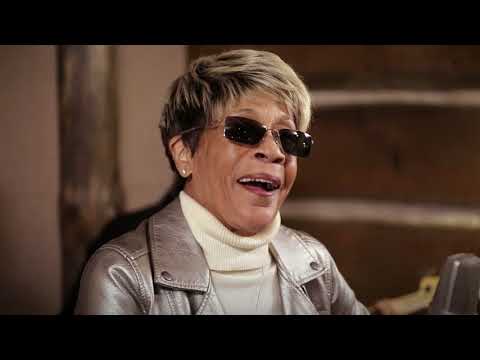 Additional tracks pay homage to some of Dylan's more introspective musings, with selections such as "It Ain't Me Babe" and "Mama, You've been on My Mind." But it's on "Emotionally Yours" that Lavette's ability to tug at the heartstrings becomes most evident. Through a combination of Dylan's lyrics and her own amazingly soulful abilities, Lavette gives her listeners a thought-provoking look into the mind of a tortured soul yearning for that one last chance: "Come baby, find me, come baby, remind me of where I once begun/Come baby, show me, show me you know me, tell me you're the one/I could be learning, you could be yearning to see behind closed door/But I will always be emotionally yours."
Things Have Changed offers us the best of both worlds—Bob Dylan's ageless classics and Bettye Lavette's endless soul stylings—proving to us that even though time marches on, some things remain eternal and relevant, no matter what.
Reviewed by Amy Aiyegbusi