Title: Basement Chemistry
Artist: Beneficence
Label: Ill Adrenaline
Formats: CD, LP, MP3
Release date: January 29, 2016
Newark, New Jersey rapper Beneficence released his sixth album, Basement Chemistry, in January on Ill Adrenaline, the record label he co-founded in 2010. The mission of Beneficence and his label is to "keep that raw and authentic boom-bap rap music alive." The veteran rapper certainly does that on Basement Chemistry, with 19 tracks of diverse beats, clever flows, and a slew of notable guest rappers.
"Digital Warfare" features Inspectah Deck of Wu-Tang Clan and a brassy sample with a traditional boom-bap beat (thanks to cuts by DJ Rob Swift). Both rappers have unique but tight flows that make the song incredibly catchy and cohesive: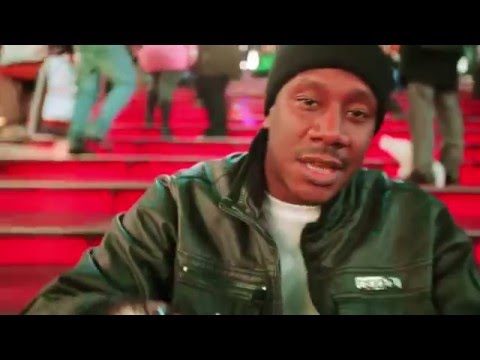 Two more impressive features are The Legion and Dres (of Black Sheep) on "Make It Hot (Jingle Jangle 2.0)," which samples "Never Can Say Goodbye" by the Jackson 5 and "When the Sun Comes," with Masta Ace.  Other guest artists on the album include MC Eiht, El Da Sensei, Chubb Rock, MindsOne, and Nack of Tragic Allies.
Beneficence first started rapping in the 1990s, and his style stays true to the East coast origins of hip hop through heavy sampling, such as the R&B in "Intro" and soul in "Wranglers & Asics," use of scratching in "Vibrate the Streets," and narrative storytelling in "Maui Vacation."
Coming up only a few years after they started, the music of Beneficence is very aesthetically similar to The Roots, and of rappers still in the game, he sounds most like Black Thought. Similar to The Roots, the music of Basement Chemistry is full of soul – not just in the 1960's and 70's samples, but in the passion and dedication behind every bar Beneficence raps.
Reviewed by Anna Polovick