Title:
Dream
Artist: Angie Stone
Label: Shanachie
Formats: CD, MP3
Release date: November 6, 2015


For the writing and recording of her newest album, Dream, veteran R&B vocalist Angie Stone found herself in an unfamiliar place: she was single.  With no love to call her own, the recording finds Stone inspired by what it would be like to love, lust, and correct the mistakes of her previous relationships.  Thus, one can imagine why Dream is an appropriate title for the release.
On the album, Stone collaborated with Walter Millsap III, a producer who has worked with Lady Gaga, Beyoncé, and Timbaland.  Millsap is clearly inspired by classic R&B and soul, as the album, at times, nods to Stevie Wonder and Motown in its compositions.  Stone admits that her favorite track is "Magnet," which rhetorically questions why the singer always ends up with the wrong type of man.  "Two Bad Habits" is a playful R&B tune that explores Stone's two worst behaviors: drinking too much wine and a particular romantic interest.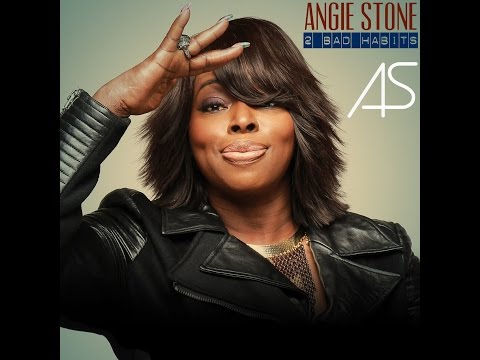 One of the stand out tracks is "Begin Again," a duet with R&B singer Dave Hollister.  The song opens with an irresistible groove that finds the singers wishing to rekindle a relationship that went sour.  "Dollar Bill" is a single woman's anthem, detailing the excitement of preparing for a night on the town for a group of women "not looking for Mr. Right, right now."
Stone's artistic contributions to R&B have been significant throughout the 1990s and 2000s.   Dream continues down this successful artistic path, showing that Stone is not only a survivor in the music industry, but also in the game of love.
Listen on Spotify here
Reviewed by Douglas Dowling Peach