Title: Dark Days + Canapés
Artist: Ghostpoet
Label: Play It Again Sam
Formats: CD, Vinyl, MP3
Release date: August 18, 2017
Ghostpoet (aka Obaro Ejimiwe) is a British vocalist and musician known for his beat-driven arrangements and meaningful lyrics, and his newest album lives up to this reputation. Dark Days + Canapés features a more alt-rock, guitar-driven sound that accompanies the artist's most noteworthy songwriting to date.
Ghostpoet is not one to shy away from exploring tough subjects. The opening track, "Immigrant Boogie," is a first-person account of the struggles of immigration, an all-too pertinent subject in 2017. Ghostpoet himself said that while this song is "partly intended to ask those who have questioned the arrival of refugees in recent times what they would do in the same situation," it also aims to show that no human is truly in control of their future. The dystopian-themed video is the perfect companion to the thought-provoking content of this track: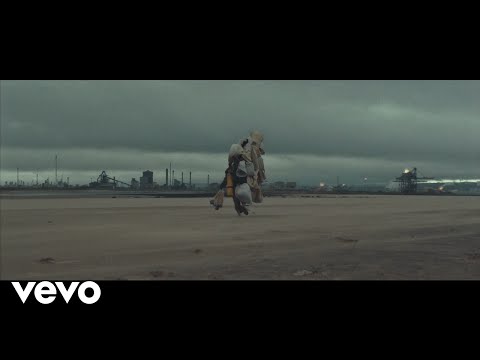 In addition to his head-on confrontation of important social and cultural issues, the serendipitous approach Ghostpoet took to arranging the music on this album is also noteworthy. For "Freakshow," the laughter of a gospel choir brought in to sing on a different track was used to add to the manic nature of the song. On another track, "Blind as a Bat…," string players were encouraged to improvise so the resulting song would be less structured, much like the protagonist's mind.
The thought put into each track on Dark Days + Canapés shines through, and this gripping album is definitely worthy of a listen, especially in the current social and political climate.
Reviewed by Chloe McCormick