Title: Soul is Heavy
Artist: Nneka
Label: Yo Mama's Recordings / Decon
Formats: CD, LP, MP3
Release date: February 28, 2012 (U.S.)
By all rights Nigerian/German musician Nneka should be numbered amongst the goddesses of conscious Black music along with Erykah Badu, India.Arie and Floetry.  Soul is Heavy, Nneka's second U.S. release (following her debut Concrete Jungle), features some high profile guests including Talib Kweli, Black Thought and the London-based R&B singer Ms. Dynamite. Luckily, even with these strong voices, Nneka's own creative vision shines through, creating a polished R&B album that melds hip-hop, reggae, dancehall, jazz and soul in a sound that is both comfortable and new.
Three standout tracks—"My Home," "J," and "God Knows Why"—show the divergent and yet cohesive directions Nneka travels on this album.  "My Home" begins with a heavily ornamented solo piano, leading the listener to expect a segue into a wistful ballad. Instead, Nneka's voice comes in on the verse with syncopated electric guitar and a melodic bass line, immediately calling Jamaica to mind. Then at the chorus a full brass section enters with a great Northern Soul breakdown that completely changes the listeners' perception and provides an excellent foundation for her powerful chorus "Where do I go?" Following is the official video: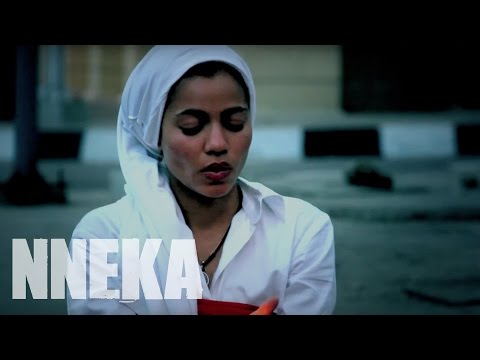 "J" is a much simpler production with an infectious, repetitious piano melody. The lyrics trace self-empowerment in the face of a bad relationship. The song doesn't specify the relationship, making this the kind of inspirational song that people draw strength from in all sorts of situations. "God Knows Why," featuring Black Thought of The Roots, is one of the few tracks where Nneka really shows off her rapping chops. With militaristic snare drum rolls, this song is the theme to an upcoming Black revolution. The lyrics call out money as the God of capitalistic minds, with the repetition of the line "We answer to a higher God."
While I'm not sure this album will lure too many converts, if you are already a fan of nu-soul and conscious hip-hop, you will love this exemplary release from Nneka.
Reviewed by Dorothy Berry