Title: Run the Jewels 2
Artist: Run the Jewels (Killer Mike & El-P)
Label: Mass Appeal
Formats: 2LP, CD, MP3
Release date: October 27, 2014
When I first saw Killer Mike and El-P perform, they had just released R.A.P. Music and Cancer for Cure, respectively.  It was the summer of 2012, and Killer Mike was still turning up the crowd with his verse from Bone Crusher's "Never Scared."  El-P headlined, bringing Mike back on stage to perform "Tougher Colder Killer," and I wondered why they didn't share the stage more.  I didn't know I would be seeing them perform together again a year later to a new legion of fans as Run the Jewels, but it was clear that these guys brought out the best in each other.
Run the Jewels 2 builds on the fury released on its predecessor, and it's hard to believe it was made by two veterans pushing 40.  Killer Mike's pre-roll exclamations from the booth at the beginning of "Jeopardy" are like a thesis statement for the exuberance that follows for the 40 minute duration of Run the Jewels 2.  To be clear, Run the Jewels do not make music for the faint of heart; Jaime and Mike are not spitting sunshine and rainbows, rather they joyously up the ante of cartoonish violence, raunch, politics, and braggadocio from last year's debut exemplified on the video for "Blockbuster Night Part 1":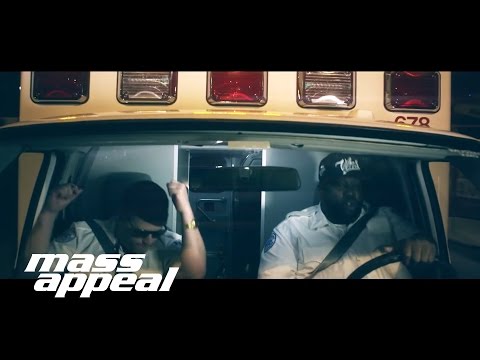 Once again, El-P's productions match the unrelenting deluge of lyrical menace by employing his usual arsenal of cloudy synths and thundering drum patterns topped off with some guitar leads, demented smooth jazz sax solos, and percussion.  The guest appearances are inseparable from their respective songs; the beat to "Close Your Eyes" would be incomplete without the vocal loop from Zack de la Rocha, and it would be hard to fully appreciate "Love Again (Akinyele Back)" without hearing Gangsta Boo's perspective.  You don't have to read any interviews with Jaime and Mike to understand how much they enjoy working together; their chemistry permeates Run the Jewels 2, and it's the most fun you'll have listening to any rap album from 2014.
Reviewed by Will Chase