Title: Love, Sex & Passion
Artist: Raheem DeVaughn
Label: eOne Music
Formats: CD, MP3
Release date: February 17, 2015
Raheem DeVaughn's fifth album, scheduled for release shortly after Valentine's Day, follows the thematic mantra he established on his first release in 2005: LOVE. With Love, Sex & Passion, he offers the same soulful vocals he has been known for since the start of his R&B career and continues his preference for lengthy releases (the album boasts 17 tracks, a couple of which are over six minutes long).
Over the course of Love, Sex & Passion, DeVaughn explores the physical and emotional aspects of intimacy between a man and woman. The lyrical content includes songs celebrating women, such as the album's first single, "Queen," and particularly black women on "Black Ice Cream," his celebration of ebony skin. Other songs express a plea for physical intimacy, like "I Miss Your Sex," while all-encompassing relationship centered songs like "Baby Come Back" offer an apology with hope for reconciliation.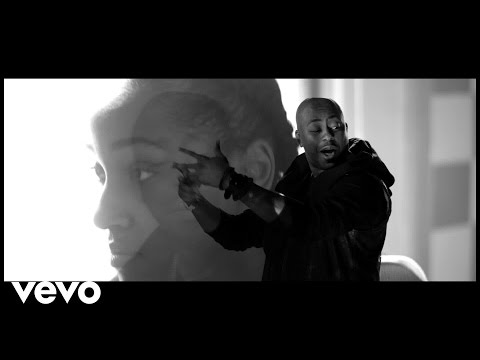 Album highlights include tracks that reference older, well-known songs. For example, "Temperatures Rising" references R. Kelly's 1993 release, "It Seems Like You're Ready," quoting the first two lines of the verse including the melody – while "Pretty Lady" references Jodeci's 1996 hit, "Get On Up."  Other highlights include the love songs "When You Love" and "Terms of Endearment."
Overall, Love, Sex, & Passion is a solid album that many Raheem DeVaughn fans will enjoy.
Reviewed by Christina Harrison