Title: My Name is My Name
Artist: Pusha T
Label: Def Jam/GOOD Music
Formats: CD, MP3
Release Date: October 7, 2013
Pusha T hasn't had an easy career as a rapper.  Despite a successful run with his brother No Malice as Clipse, record companies have frequently delayed or shelved Push's work.  However, it is said good things come to those who wait, and Pusha T has used these delays to refine his product, please the critics, and maintain a loyal fanbase.  With the release of My Name is My Name, we find the promise of his previous solo mixtapes Fear of God and Kingston-influenced Wrath of Caine, alongside appearances on Kanye West's G.O.O.D. Music releases fulfilled.  The bitterness Push holds towards the rap game is apparent in his sneering flow, yet he has finally embraced the fact that he is a full-time rapper, and not a dope dealer.
There's something to be said for Pusha T as a lyricist, given that he's consistently found creative ways to refer back to his past as a hustler for over ten years now.  While much of the sparse production on My Name is My Name compliments his style, the record as a whole suffers from uneven sequencing, and some rather forgettable tracks.  After being immersed in the swirling synths, chopped vocal samples and marching band snares of "King Push" and blown-out bass drone of "Numbers on the Boards," the record slowly ceases to hold interest until "Nosetalgia" with Kendrick Lamar drops eight tracks later: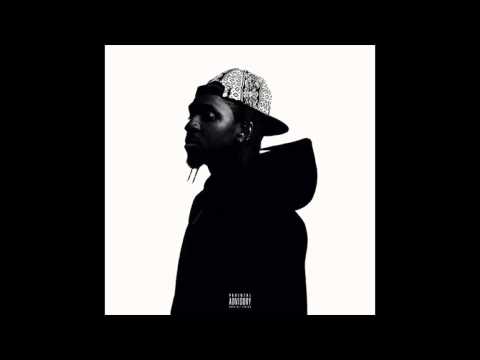 My Name is My Name is the result of an artist making a statement after many years of work and minimal label support.  While the highlights soar, the rest of the album falls off largely due to poor sequencing and cumbersome guest appearances.  At the very least, we can be sure Pusha T will continue to work his pen hard, and perhaps in time he will reveal more of himself beyond what was shaped by his coke-dealing past.
Reviewed by Will Chase