Title: I Love You Inna
Artist: Oumar Konate
Label: Clermont Music
Formats: CD, LP, Digital
Release Date: July 5, 2019
The music of Oumar Konate can be heard every weekend in the nightclubs, concert halls, and festival stages of Mali. The Malian superstar's fifth album, I Love You Inna, is a reflection of the mood of the young people in his country. Sometimes overjoyed and sometimes angry, the songs on the album range from slower love songs and upbeat dance anthems to guitar-driven rock songs and ballads. On "Koima Djine" and "Ni Tchilla Sibara," this rock-inspired vibe comes through in the commanding instrumentals of guitarist Khaira Arby, bassist Dramane Toure, and drummer Makan Camara. Konate's vocals on these songs are especially powerful and hard-hitting, a departure from his more mellow vocals on other tracks. I Love You Inna offers some "desert rock" for your summer soundtrack with masterful performances from these Mailian musicians.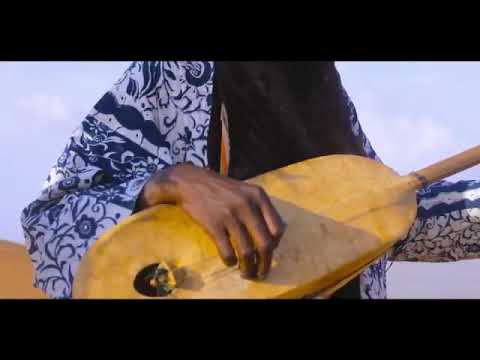 Reviewed by Chloe McCormick