Title: Planetario
Artist: Novalima
Label: Wonderwheel Recordings
Formats: CD, LP, MP3
Release date: June 15, 2015
Since the early 2000s, Peruvian band Novalima has worked together to bridge the divide between the mainstream and the minority Afro-Peruvian community, which has faced discrimination and cultural dissolution for generations. Their latest album, Planetario, has a more international outlook and includes guests from Colombia, Spain, and the UK/New Zealand. The album includes a song written in honor of the legendary Peruvian percussionist and Novalima band member Mangue Vasquez, who passed away in 2014, titled "Como Yo." He asked friends to celebrate his life rather than mourn, which is inspired the chorus "Gozen la vida como y," which means "Enjoy life like I do." Combining traditional Afro-Peruvian instruments such as cajon, shekere, and quijada with electronic synth and bass, Novalima creates funky Latin electronic dance music that is sure to get you moving.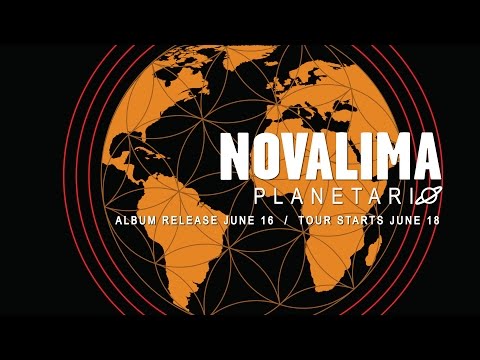 Reviewed by Anna Polovick
Listen on Spotify here.