Title: Tambutronic
Artist: Kuenta i Tambú
Formats: CD, MP3
Label: Jiga Musica
Release date: January 14, 2014
Curaçao-based Kuenta i Tambú (KiT for short) has been making waves since a feature in the December issue of Rolling Stone on their song "Waya Waya" brought the music of their small island into the spotlight. Located a hop and a skip from Venezuela, KiT is a group that has taken traditional genres and added the contemporary sounds of electronic dance music. Combining the percussive tambú with the electronic music native to Dutch clubs, Tambutronic is an album that can't be truly summarized by just a song or even a handful of tracks.  Rather, the whole album flows flawlessly together to create a highly entertaining party album that is sure to bring even more creativity and imagination into the active electronic music scene.
Take a listen to the first single off Tambutronic, "Jackhammer":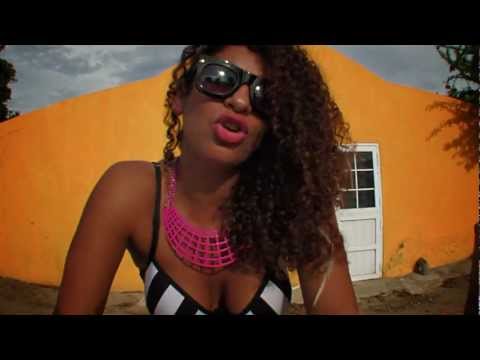 Title: Feathers Too Bright
Artist: Juakali
Formats: CD, MP3
Label: Foreign Familiar
Release date: November 25, 2013
The Trinidad-American artist Juakali has had a profound impact on the dubstep scene. Heralded as "the voice of North American dubstep," Juakali has helped fuel a rising popularity of the music among American audiences. Flawlessly melding the deep, gritty bass-heavy tone with a singjay style, Juakali's newest release, Feathers Too Bright, continues to build on the success of the artist's previous slew of singles and EPs. For those interested in a creative approach to the dubstep scene, Feathers Too Bright is a brilliant place to start.
Check out the first track off the new album, "Bad Mofo":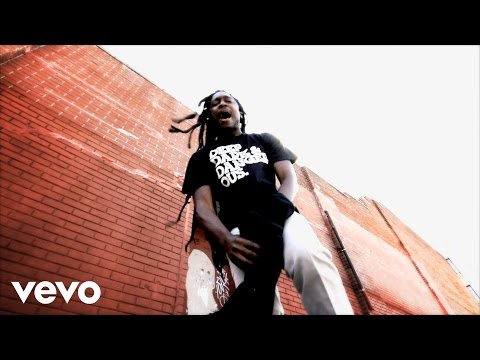 Reviewed by Ian Hallagan