Title: Maintain
Artist: Mykele Deville
Label: No Trend
Formats: LP, Digital
Release date: February 22, 2019
Chicago is a hot bed for contemporary hip hop activism—Noname with her proactive lyrics, Chance the Rapper's dedication to the area's public school system. Alongside these two, poet, educator, actor and rapper Mykele Deville has entered the Chi-town scene. Dedicated to critiquing and fighting structures of oppression through self-reflection and self-critique, Deville's new album, Maintain, is a motivational collection dedicated to the complexity of Black life. Straight out of the city's West Side, Deville spent a year and a half writing seven songs he felt encapsulated not only the absurdity of the political moment we find ourselves in and the triumphs/failings of the Black American experiment, but also the resiliency it takes to exist and self-examine within those confines.
With so many powerful tracks that both honor and uplift individuals regardless of their ethnicity, Maintain really has what it takes to wake up and shake up all that is within in order to raise us to that higher level. "Free Soul," crafted by UK-based producer Elements, is a jazz and bebop inspired rap manifesto brimming with pride for Chicago and a disdain for the gate-keeping mentality that sometimes pervades the music scene. The track is an upbeat portrait of a connected Chicago, from the basements to the spotlight. The title track is driven by a harp-like backbeat with lyrics that strike at the very core of necessary self-examination: "Is that reflective of me / the reflection they want to see?" "Type Love" pertains to a world where we are taught to fall in love with ourselves before we fall in love with others: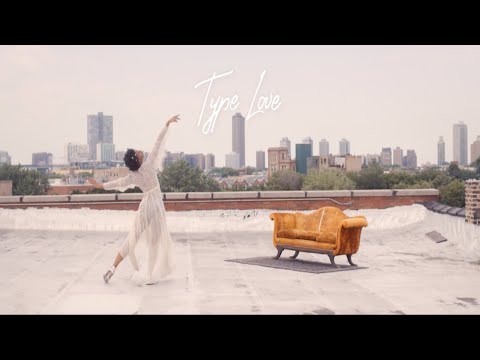 In the process of attaining liberation, there is reflection and doubt. There is private and public mourning, depression, and crippling immobility when tasked to defend one's humanity. But within this process, there is freedom that comes with self-awareness, which then can easily lead to awareness of who we are in the world and what our mark will be. Mykele Deville understands this and is sharing what he has discovered about being part of the American fabric that is, first and foremost, the tie that binds us all together to work towards a better tomorrow.
Reviewed by Amy Aiyegbusi