Title: Southern Comfort
Artist: Matthew Hartnett
Label: D2LAL MMC
Release Date: February 19, 2016
Format: CD, MP3
Houston-raised, Brooklyn-based trombonist Matthew Hartnett has quite a resume, having appeared on stage with Lauryn Hill and Talib Kweli, among other luminaries.  Raised on church music and Chopped & Screwed, Hartnett is a versatile player and his musical output showcases this versatility.  His newest release, Southern Comfort, explores the vast musical territory that captures Hartnett's interest, including gospel, New Orleans Brass, funk, and hip hop.
The album opens with a heartfelt rendering of the hymn "I Surrender All" and ends with "Da Crib," a cut obviously influenced by the screwed music scene that Hartnett listened to in Houston while coming of age.  Hartnett and company bring a hipness to the instrumental record (which should not be confused for your grandparents' jazz), quoting hip hop and demonstrating hip sensibilities throughout.  On the other hand, cuts like "Thursday Night" (in reference to the universal church rehearsal night in Houston) and "Glory Glory Hallelujah" exemplify the powerful influence that the church has had on Hartnett's musical development as well. The leader's versatility is matched by that of his sidemen, Ondrej Pevic (keyboards), Dimitri Gorodetsky (bass), James Lewis (guitar), and Adam Jackson (drums).  This crack rhythm section follows its fearless leader into the various musical territories that he explores on this record. He is also joined on "New Sunlight Lake Charles (NSLC)" BY #TEAMHORNSECTION, the brass combo he often performs with in the New York area, which has recently supported Lauryn Hill on several tour dates.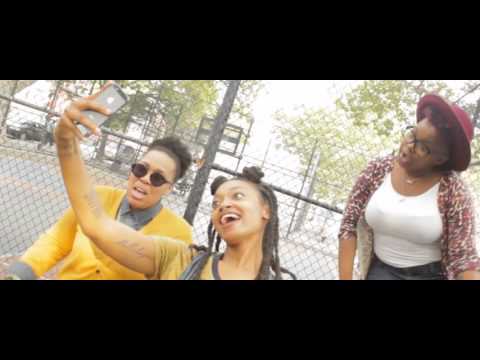 Some of this diversity comes at a cost–with the stylistic melange present on this album, it is difficult to hear how Hartnett conceptualizes one particular style, and therefore difficult to judge the sophistication of his melodic and harmonic ideas at times.  A careful listener may ask if he has only one or two things in each of his many bags of tricks; only future albums will sufficiently answer this question.  Hartnett's marching band influences are clear–he does not approach this music academically, but rather with the keen ear of an entertainer, providing more breadth than depth.  This is not necessarily a criticism, but is something that fans of instrumental music will want to know before purchasing this album.
Overall, Southern Comfort might be thought of as a mixtape on which Hartnett swirls together his musical influences.  It is certainly a worthy effort, but like many mixtapes, its lack of internal cohesiveness may make it a less likely candidate for listeners to pull out for another listen in the distant future.
Reviewed by Matthew Alley