Title: Samsara
Artist: Los Coast
Label: New West Records
Formats: CD, LP, Digital
Release Date: June 14, 2019
Austin, Texas based band Los Coast has made a name for themselves on the local scene as an exciting and inventive young band. On their debut album, Samsara, Los Coast delivers a blend of pop and soul inspired tracks that incorporate the band's distinctive grooves and infectious energy.
On Samsara, lead vocalist Trey Privott showcases his commanding, soulful vocals against the innovative compositions of his bandmates. Privott was influenced early on by his uncle Hiram Bullock (noted jazz guitarist and former Late Night with David Letterman band member) as well as by his family's Southern Baptist faith. This mix of jazz, gospel, and soul influences can be felt in tracks like the jazzy ballad "Graves" and the gospel-influenced "Testify." Other songs on the album, like "Weekend Lover" and "Shadow Work" are funkier, while "Monsters" mixes multiple genres with electronic accompaniments.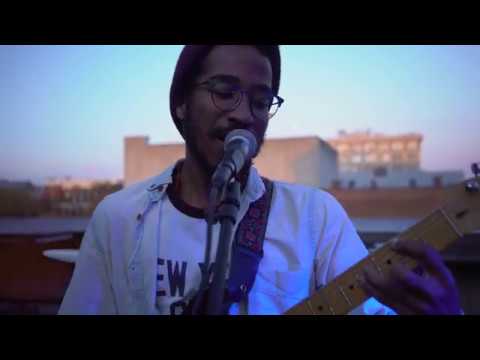 Los Coast's anticipated debut album has proven that they're ready to move beyond their hometown music scene and carve out a space for themselves as an innovative "psychedelic-pop-soul" band.
Reviewed by Chloe McCormick