Title: Just Before Music
Artist: Lonnie Holley
Label: Dust-to-Digital
Formats: CD, MP3
Release date: November 6, 2012
Lonnie Holley is the sort of artist figure who would seem easy to dismiss as "outsider," someone people only listen to because they like to be thought of as on-the-edge.  Born the seventh of twenty-seven children in 1950s Birmingham, Alabama, Holley spent the first 29 years of his life struggling; he began working outside the home at the age of five. Since 1979, however, Holley has dedicated his life to creating improvisatory art, be it visual, performance or sound. He is a sculptor, a sketcher, a painter, a photographer and much more.
Just Before Music features his first studio recordings, and is an interesting project in and of itself, in that Holley's improvisatory style is such that nothing is ever static. Lyrics, melodies, narratives―everything is up for constant revision and reinvention. The crystallized nature of recorded sound is a strange place for this sort of sound art to inhabit, but fans of new music should be grateful to Dust-to-Digital because Holley's music and art are a rare treat.
It is hard to solidify in words what is so enticing about Holley's music. There is a real beauty in his unpasteurized expressivity. This is music created because the musician needed to create it, without thought to what sells or what's in vogue.  "A' is for All, 'R' is for Rendered, 'T' is for truth…from an internal place I call 'myself," sings Holley soulfully on "All Rendered Truth" while the underlying keyboards provide an ethereal accompaniment, like a reduction of a minimalist piece: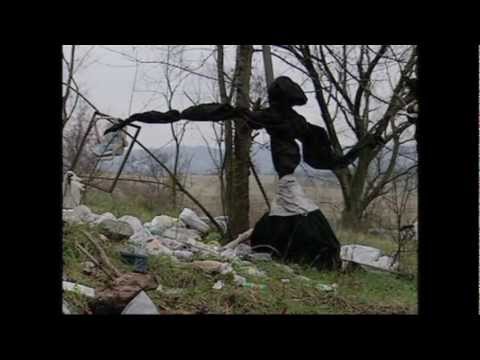 There are so many layers of beauty to be explored here, that all one can really say is, take some time and invest yourself in Holley's world. The album comes with a 20 page booklet that features lyric transcriptions and artwork by Holley, providing further insight into his visionary creative mind.
Reviewed by Dorothy Berry