Title: Humans
Artist: London Afrobeat Collective
Format: CD, LP, Digital
Label: London Afrobeat Productions
Release Date: October 25, 2019
Following their popular 2015 release Food Chain that earned them glowing reviews and widespread radio support, London Afrobeat Collective has released their newest album, Humans. The collective is formed of nine members who hail from England, Congo, Italy, France, Argentina, and New Zealand, and their music reflects the varied cultural backgrounds of their members. LAC is known for their eclectic sound that draws on funk, jazz, rock, and dub paired with socially conscious lyricism and their latest project is no departure from this.
In Humans, London Afrobeat Collective has managed to capture the raw energy of their live performances, set to bold brass lines and danceable grooves. The album's first single is "Power to the Women," a song that is inspired by women around the world who are struggling with poverty, oppression, and less than ideal circumstances. The other tracks on the album tackle similar issues while fighting for political and social change.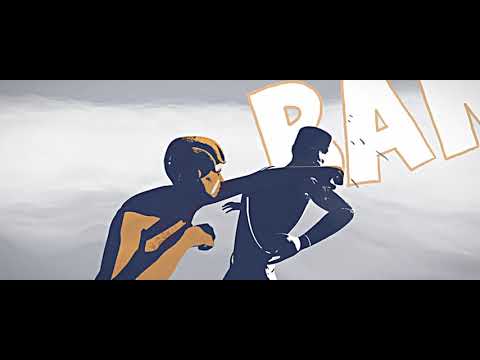 Humans reinforces the sense of community surrounding London Afrobeat Collective as an international group of expert musicians. The album's anthemic songs would have surely made Fela Kuti, the father of Afrobeat, proud.
Reviewed by Chloe McCormick