Title: Latasha Lee & the BlackTies
Artist:  Latasha Lee & the BlackTies
Label: Self-released
Formats: CD-R, MP3
Release date:  April 23, 2013
Texas native Latasha Lee started out in the male dominated world of hip hop after receiving encouragement from Salih and Tomar Williams, the highly successful producers behind Austin's Carnival Beats.  Seeking to carve her own niche, Salih helped Lee craft a new soulful sound which took her to the top 50 spot on X-Factor in 2012. Now sporting a tongue-in-cheek updo, Lee fronts the up and coming vintage soul band The BlackTies. Tracks from their self-titled debut album were premiered at SXSW, and they've slowly been gaining national attention, but certainly deserve much more.
Inspired by Etta James, Aretha Franklin, and Gladys Knight, Lee effectively channels the style of early Motown girl groups on the songs "Pledging My Love," "Crazy," and "So Blind," then ramps up a more contemporary groove on "Win Her Heart," the lilting "Walk Away," and my personal favorite,"Watch Me Now":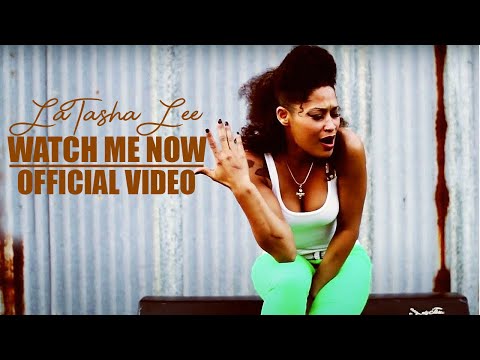 Definitely a band to watch, Latasha Lee & the BlackTies will appeal to fans of gritty Southern-fried soul with an attitude.
Reviewed by Brenda Nelson-Strauss