Title: Queen Alone
Artist: Lady Wray
Label: Big Crown Records
Format: CD, LP
Release Date: September 23, 2016
Queen Alone is Lady Wray's first album on Big Crown Records, but it is far from her first foray into the music industry. Beginning her career as Nicole Wray, she was first a protégé of Missy Elliott in 1998 with a hit single, "Make it Hot."  She was also part of a '90s R&B cohort featuring Elliott, Aaliyah, Timbaland, and Ginuwine.
Compared to her earlier music, Queen Alone comes as a reinvention of sorts for Wray.  Between her first album and this new release, she participated in a number of different projects, including a group with British soul singer Terri Walker and collaborations with the Black Keys.  Throughout the ups and downs of her career, Wray's voice has both evolved and maintained its power and charm. Her timbre is similar to Fantasia Barrino, but also has a levity reminiscent of early Brandy.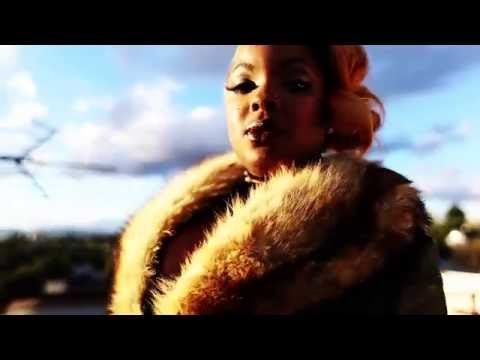 Musically, the album has a retro vibe, a throwback to soul and R&B of the 1960s and '70s. Standouts include "Make Me Over," a ballad that allows Wray to showcases her raspy runs, as well as "Underneath My Feet."  Overall, the transformation of Wray's sound is a welcome one.  She has come a long way from her days as Missy Elliott's protégé, and seems to have found her place at Big Crown Records.
Reviewed by Allie Martin