Title: KonKoma
Artist: KonKoma
Label: Soundway
Catalog no.:  SNDW044
Formats: CD, 2-LP, Digital (MP3 or FLAC)
Release date:  June 25, 2012
KonKoma is a new band formed in the collision of Ghanaian musicians with the London Afro-beat scene.  The brainchild of British saxophonist Max Grunhard and producer Ben Lamdin, the band features two stars of the 1970's Ghanaian music scene, guitarist Alfred 'Kari' Bannerman and keyboardist Emmanuel Rentzos.  The sound is a modern take on classic Afro-funk, combining electronic beats with real percussion, layered vocals and lyrics in both English and African languages.  There is a surprising range of tempi and instrumentations, making for a very impressive debut.
Along with Grunhard, Bannerman and Rentzos, Konkoma consists of Reginald 'Jojo' Yates on vocals, mbira, sepriwa and percussion, Nii Tagoe on vocals and percussion, Jose Joyette on drums, Derrick McIntyre on bass guitar, Scott Baylis on trumpet, and Ben Hadwen on baritone saxophone and flute.  Bannerman and Rentzos also share vocals on various songs.  The band recorded in England and its live debut took place June 1 at The Rich Mix in London, according to Soundway's website.
KonKoma's album presents an interesting stew of references and influences. There's plenty of Ghanaian funk circa 1972, some highlife melodies, and plenty of American-style funk ala George Clinton, plus a dash of James Brown. The multiple horns and overlapping drums make for a dense sound, but the production holds to good clarity and crisp sound.
Following is the official promo video for the album: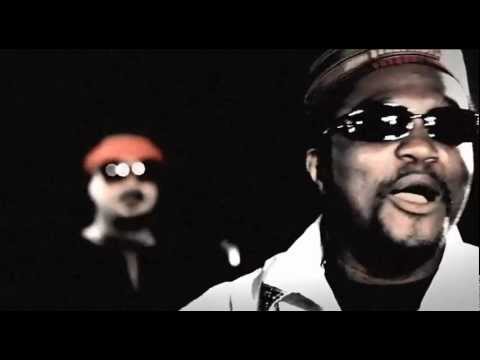 The second song, "Sibashaya Woza," is reminiscent of "Remain In Light" era Talking Heads, but with African lyrics. It's very hard to sit still when that song is cranked up.  The fifth track, "Kpanlogo," is in a similar vein. Contrasting references and feelings—James Brown mashed-up with Fela Kuti—dominate tunes like the opener, "Lie Lie" and "Accra Jump." Things slow down toward the end of the album. The next-to-last track, "Senture," features a beautiful guitar melody and a mellower style of singing, while the album's closer, "Jojo's Song," is a quiet, acoustic ballad.  If the rest of the album puts listeners in a grooving club, the last song brings them out onto a quiet street as the city sleeps.
This is a very impressive debut album, marked by creative composition, good variety of material, tight and interesting production, and a compelling style of music.  May this band thrive.
Reviewed by Tom Fine