Title: Today We Rebel
Artist: KB
Label: Reach
Formats: CD, MP3
Release date: October 20, 2017
Tampa native Kevin Burgess, known in the rap world as KB, takes his God-driven talents to new levels with his latest release, Today We Rebel. Providing ammunition to help us confront the anxiety of the times, KB defines what rebellion truly means in today's world:
"To me, resistance carries with it a certain posture. The only way to deal with an unfree world is to become so absolutely free that your very existence is an act of rebellion."
Leading up to the album announcement, KB unveiled a series of visuals across his platforms, sparking social conversations and giving fans a look inside the mind of a man changed for the better into a rebellious role model for the greater good.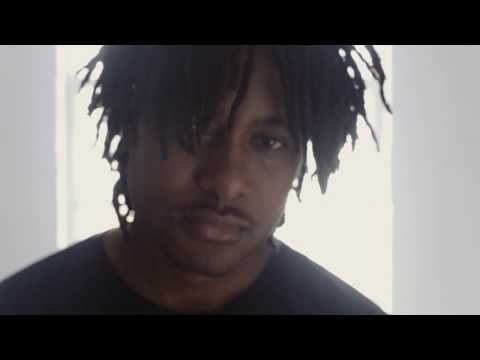 Sonically, Today We Rebel is a mixture of emotion and aggression. Throughout the 14-track album, you can feel the urgency in KB's tone, serving as a reminder that we are at our best when we are truly free: "I understand now more than ever that my allegiance is to the kingdom, first and foremost. Everything falls second to that." His offerings include the artists Aha Gazelle ("Monsters"), Ty Brasel ("Primetime"), Andy Mineo ("Not Today Satan") and Lecrae ("Get Through It"). Lecrae and KB's collaboration, "Sideways" from his previous album Tomorrow We Live (2015), tallies up at over 4+million hits on YouTube, and "Get Through It" is already on its own path to Greatness.
All said and done, Today We Rebel is KB drawing a line in the sand. Life, and what comes after, stops for no one. And in the case of Eternity, KB warns, the only thing that matters in the end is who you have in your corner.
Reviewed by Amy Aiyegbusi