Title: John the Martyr
Artist: John the Martyr
Label: Plus One
Formats: CD, LP, Digital
Release date: June 14, 2019
It's becoming a familiar story: young soul music enthusiast encounters a seasoned elder who hasn't performed professionally for years, and invites him or her to front a band. In this instance, the band is the ten-piece rock and soul group John the Martyr, and the elder is none other than 70-year-old Harlem soul singer Bill Hudson, who had been earning extra cash performing with a doo-wop group in the New York subway. Now, just two years after their formation, John the Martyr has released its eponymous debut album to wide acclaim. You may have already heard their first single, "Crossing the Line," which is brimming over with a youthful enthusiasm tempered by the gravitas of Hudson's vocals that reflect the septuagenarian's lived experience: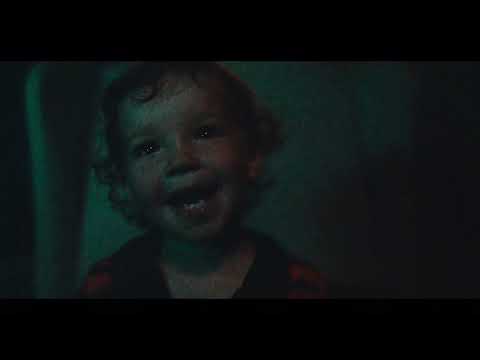 Ballads like "Feeling Good" and "Shy" prove that Hudson can still hit soaring high notes, then turn right around and carry rocking anthems like "Working Man" and "Fury." One song that seems tailor made for Hudson is "Brighter Day," which opens with the line, "I don't know how long I've got, I hope it don't show if it ain't a lot." Let's hope he and the band see many brighter days ahead. This is an auspicious debut from a band that will surely enjoy great success if they can create the same energy and precision in live performances.
Reviewed by Brenda Nelson-Strauss