Title:People, Hell and Angels
Artist: Jimi Hendrix
Label: Legacy
Formats: CD, MP3
Release date: March 5, 2013
With song material written after the Jimi Hendrix Experience disbanded, People, Hell and Angels reveals Hendrix in search of new musical directions, as reinforced by the wanderlust of its song titles: "Earth Blues," "Somewhere," "Hear My Train A Comin'," "Crash Landing,'" and "Hey Gypsy Boy." On the album's 12 previously unreleased tracks, the late Jimi teams with ace musical collaborators Buddy Miles and Billy Cox (soon to become Hendrix's Band of Gypsies), Stephen Stills of Buffalo Springfield, and jazz saxophonist Lonnie Youngblood to further push the blues into astral fields. The album's liner notes extensively detail Hendrix's recording sessions and give a glimpse into his final years while struggling to recreate himself amidst—and perhaps because of—the people, hell and angels surrounding him.
The album's many cuts are extended musical jams, heavy on guitar improvisation and light on instrumental arrangement, and thusly capture Jimi on the cutting room floor concocting a new sound from salvaged and strange parts. "Let Me Move You," the album's standout track, features Jimi and jazz saxophonist Lonnie Youngblood dueling for solo supremacy, together creating a electrical storm of sound over a bed of mellow organ vamps. "Mojo Man" recorded at Fame Studios in Muscle Shoals, the soul hive of the South, with eccentric New Orleans pianist James Booker, shows Hendrix returning to his Chitlin' Circuit roots (he first cut his teeth touring the South as Little Richard's guitarist) with some gritty and greasy licks.
This album leaves us wondering what Hendrix, who would have turned 70 this year, would sound like if he were still alive. Since we'll never know, we'll just have to take what we can get.
Here is a video sneak preview for People, Hell and Angels: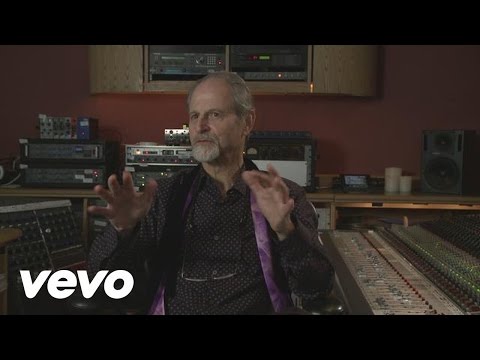 Reviewed by Betsy Shepherd